Glamorous Lake Como Bride
Today we take you into the world of a glamorous and elegant bride on Lake Como? In breathtaking Lombardy, Fine Art photographer Joseph Rogero captured her in most beautiful places and exclusive robes in a bewitching world of images.
Her morning begins nonchalantly, wearing a Daphne Newman Design. A short, pliant robe retains only a handful of secrets, while a preciously embroidered veil turns her into a sublime mystery.
The rooms of Villa Pizzo give her an unobstructed view of the imposing Alps and the undisturbed lake embedded in them. Its location, the interior and the history are unique in their way, just like the unapproachable beauty loves it.
She showcases her engagement at the side of her relaxed groom in a black lace textile artwork by Zuhair Murad. Drama, passion, temperament – the eminent dress seems to reflect her deepest inmost.
But even in white she knows how to seduce. Wedding dresses by Lee Grebenau and Atelier Signore cling to her as if intended for each other. Highlight her feminine curves and infuse our minds with the play of transparency and illusion…
It is a fascinating world in which event planner Laura Bravi takes us here. A world full of elegance and glamor but also a touch of antiquity and lots of "Amore". All summarized in the wonderful picture gallery of Joseph Rogero.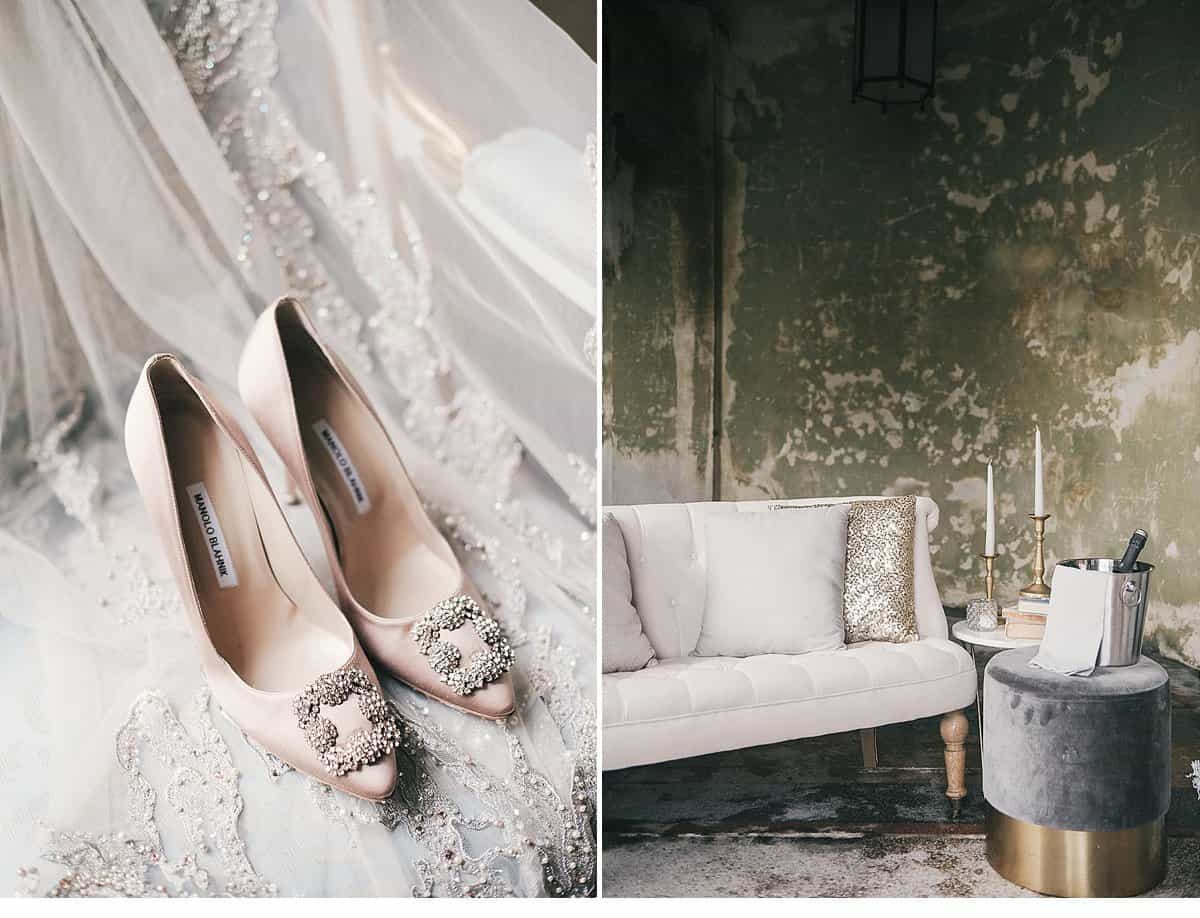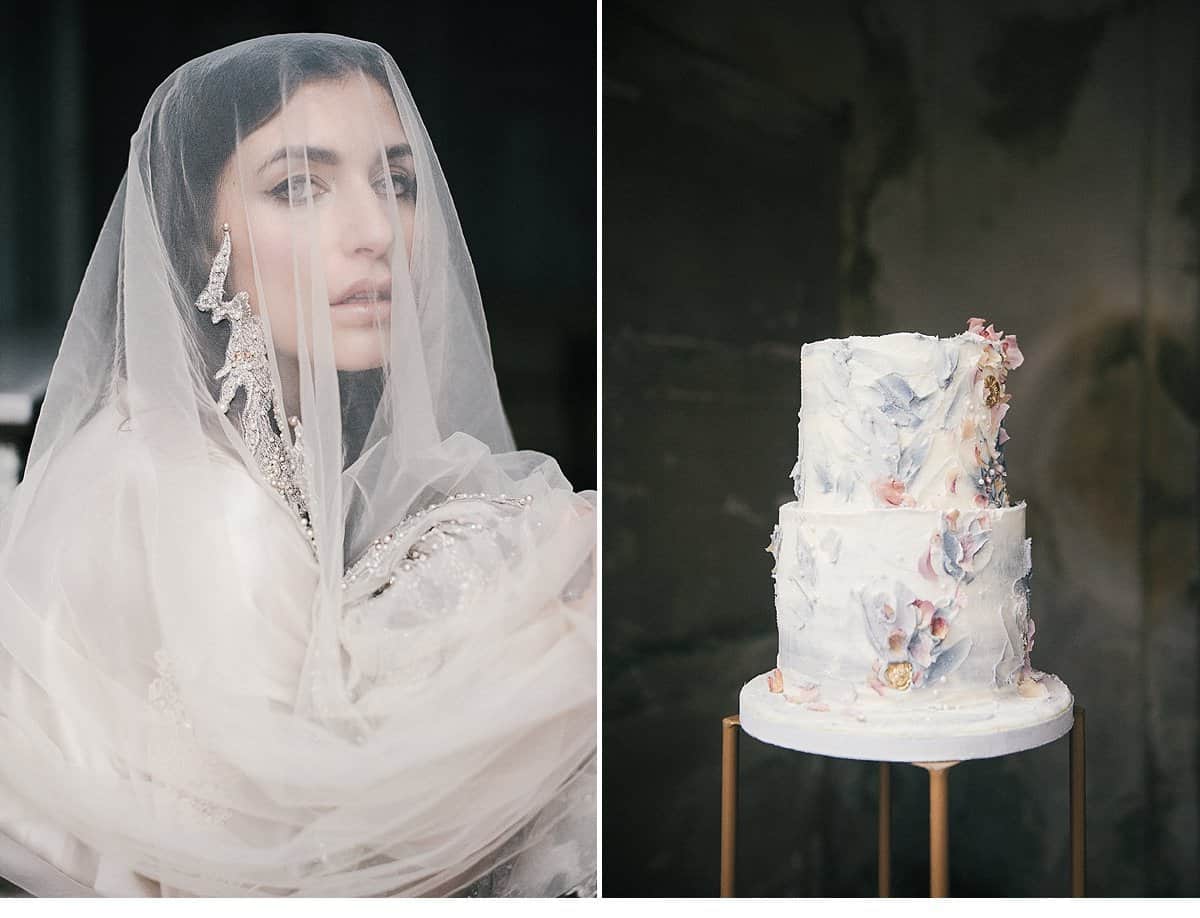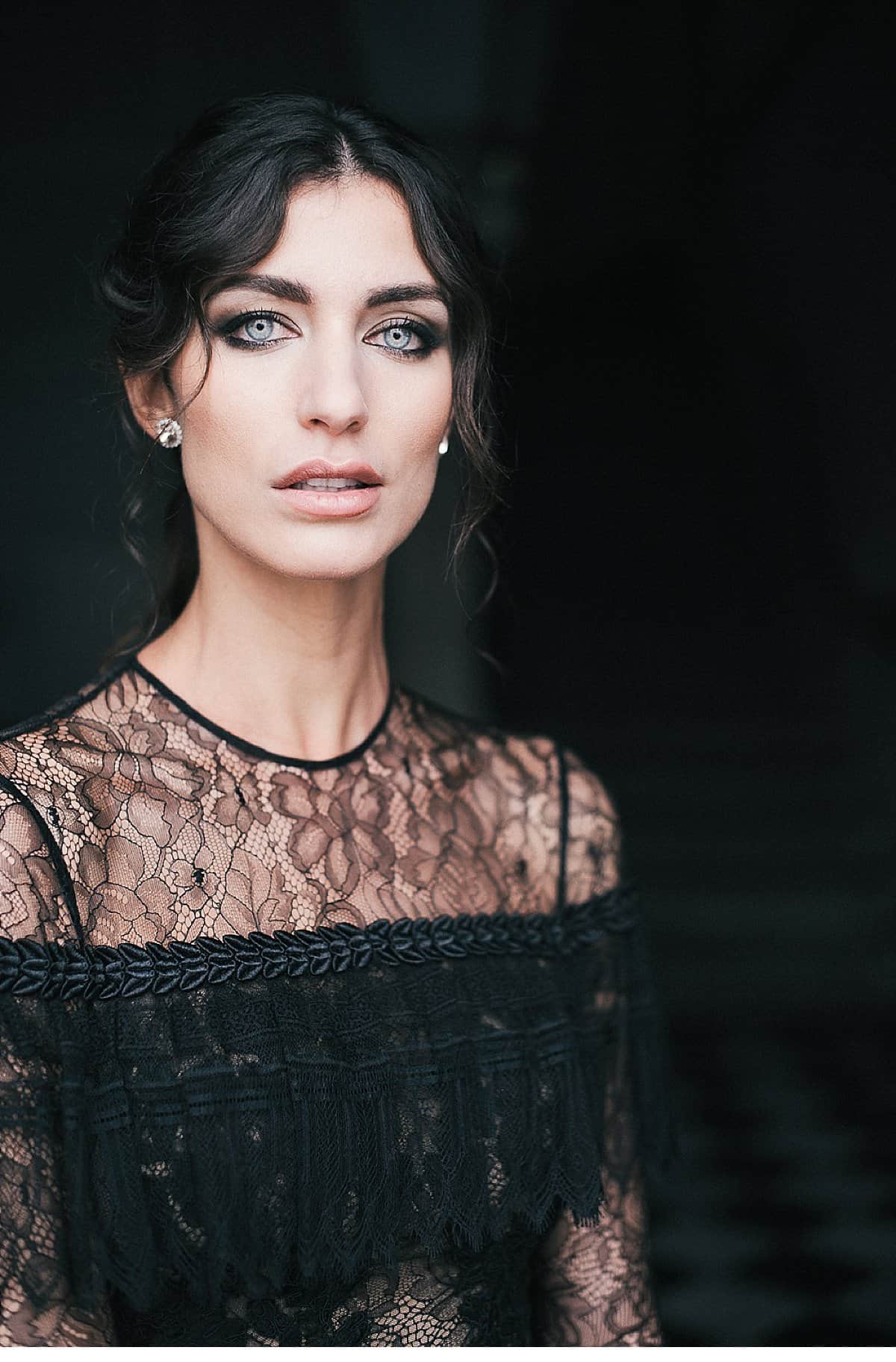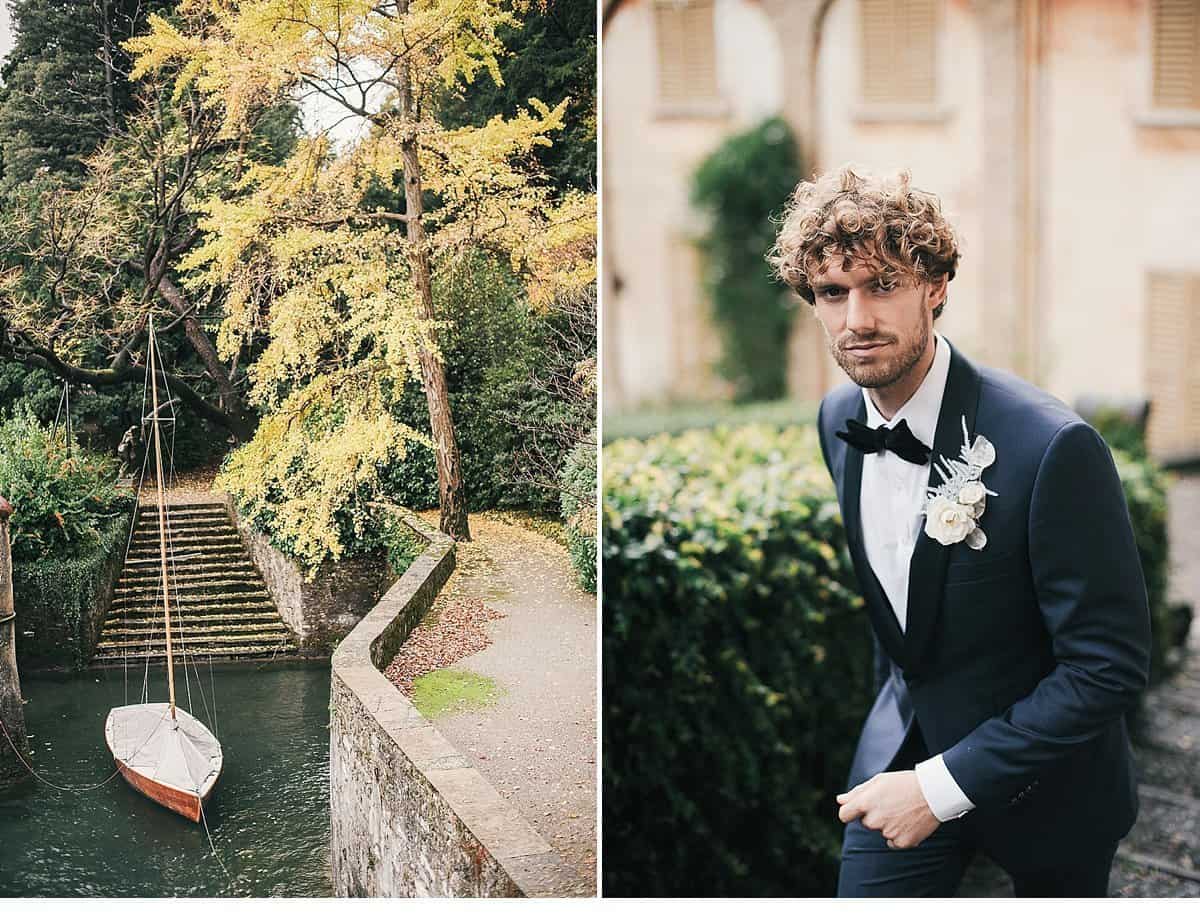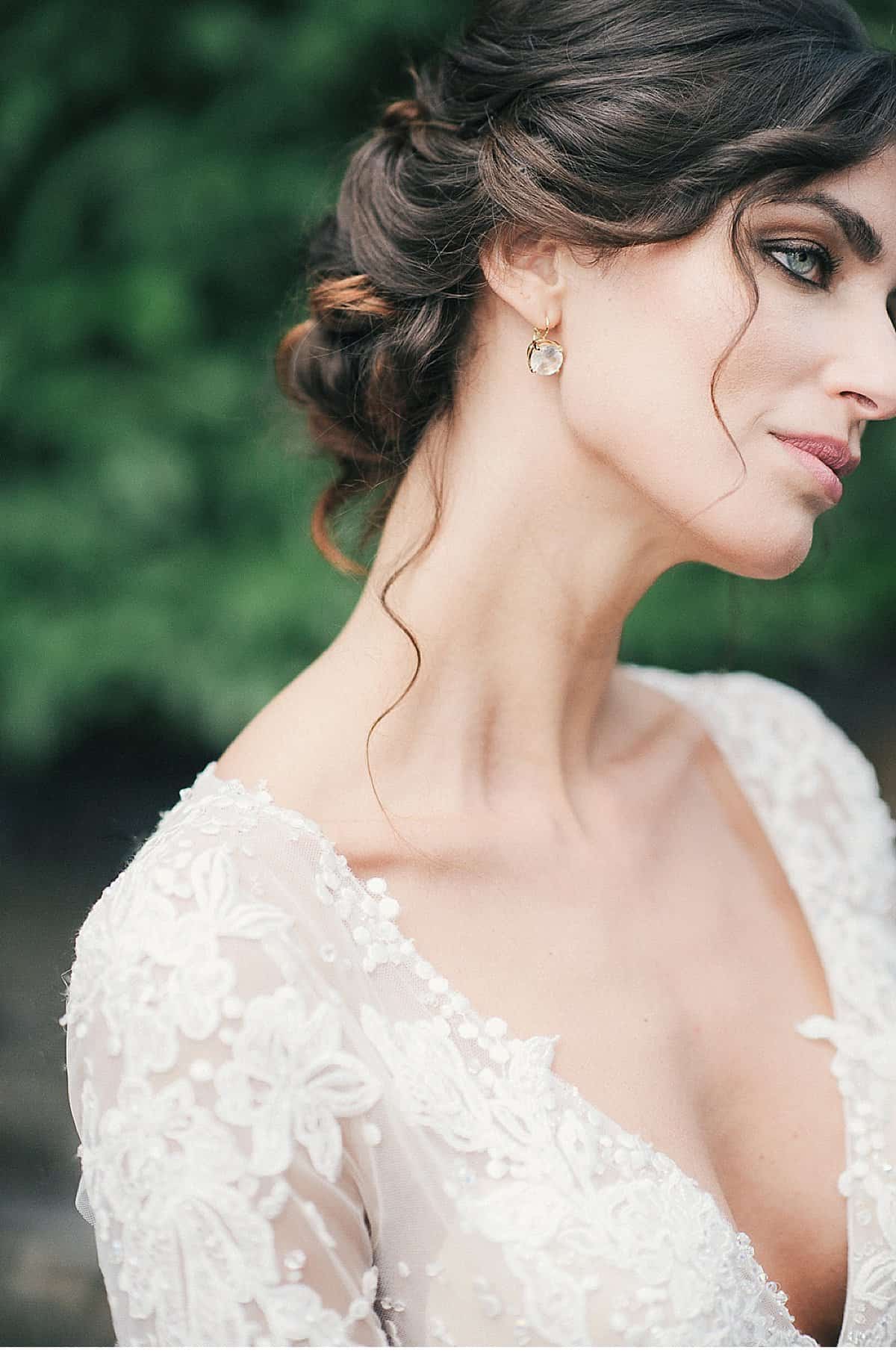 PHOTOGRAPHER: Joseph Rogero
EVENT PLANNER: Laura Bravi Events
FASHION STYLING: Gabrielle Hurwitz
VENUE: Villa Pizzo
HAIR AND MAKE-UP: Harold James Paris
DRESSES: Zuhair Murad Official, Lee Grebenau, Atelier Signore
BRIDAL BOUTIQUE: Spina Bride and Kleinfeld Bridal
SUIT: Messori Uomo
ROBE + VEIL: Daphne Newman Design
FLORAL DESIGN: Il Profumo dei Fiori
RING: Susie Saltzman
CALLIGRAPHY: Wildflowers Calligraphy
TABLEWARE: Tableset Rentals
RIBBON: Allegoria Textile Delights
CAKE + DESSERTS: Qualcosa di Dolce
TRAVEL COORDINATION: Travellur
MODEL: Ilaria and Ludwig via 4uppermodels