Shwetha and Arun – Love shoot in New York City
New York City per se is a magical and appealing place for many people. Especially when its winter and the sun shines brightly to turn the freshly fallen snow in the alleys and on the trees of Central Park into a sparkling ocean.
On these pictures snowflakes are not the only sparkling thing: in the middle of a pulsating Manhattan the smitten couple Shwetha and Arun stops time and looses themselves within their deep love. They seem to forget the world around them and enjoy these valuable moments of togetherness.
The talented photographers Suk-Jae and Jae-In from Weddingpilots attended this likable couple across town and fascinates not only New York City lovers with their expressive pictures.
Relish with us this wonderfully twinkling and heartwarming love-story of Shwetha and Arun which became unforgettable with this adorable shooting.
Translation: Marina Jenewein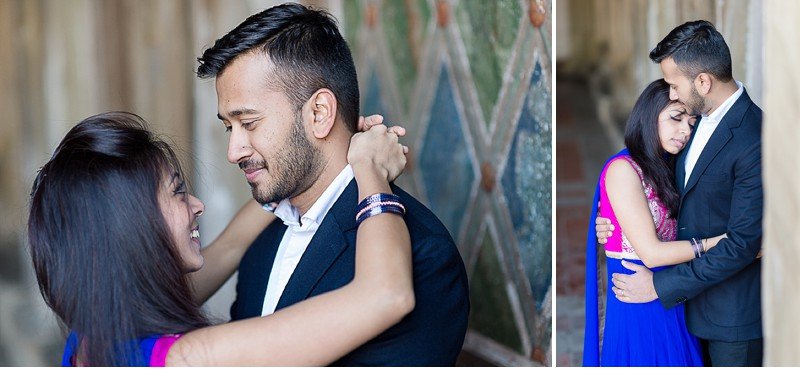 EMFPOHLEN IN UNSEREM SCHATZKISTCHEN:
Weddingpilots