Slow Love – gentle poetry at the Abbey Saint-Eusèbe
Abtei Saint-Eusèbe with its historic charm is located in Luberon in the heart of Provence. Surrounded by lavender fields, cypress trees and romantic gardens, it was the perfect backdrop for this sophisticated editorial.
Dune Concept designed a remarkable project where she was able to incorporate her enthusiasm for beauty, her joy for inspiration and her artistic creativity.
In this shoot, warm beige tones and shades of white, light and shadow, shapes and textures blend together to create an exciting work of art. It's an ode to simplicity, modern innovation and gentle poetry.
Photographic artists Olivia and Morgan of Alchemia Wedding impress their flair for fine art photography with their expressive images.
From Dune Concept: "This modern and romantic wedding shoot is full of softness and poetry. Slow Love invites you to let go, slow down, connect with yourself and simply live in the moment. There is no time here, space is given to dreams, words of love fall from the sky and poems are the order of the day in this magical place….
I felt a need to create something loving after this difficult year associated with Covid. A great need to take time for yourself, love yourself more and dream of a better world. A project of the heart."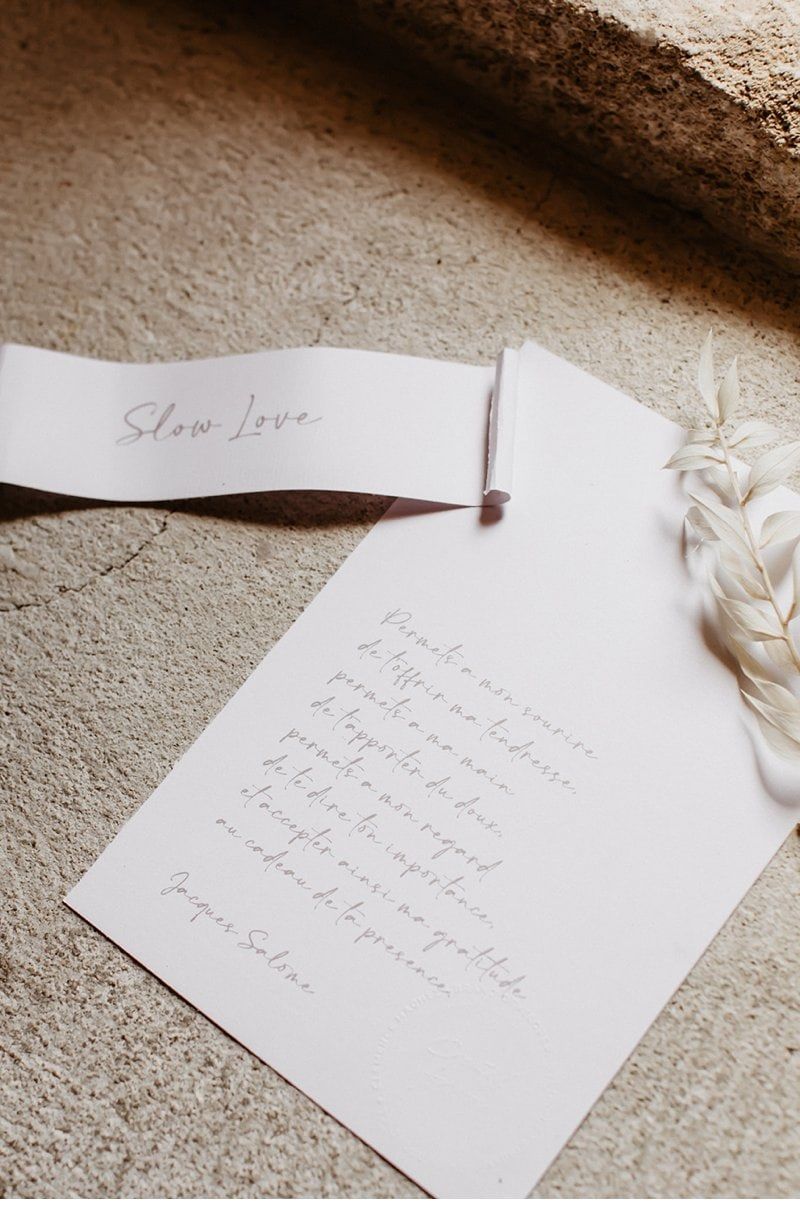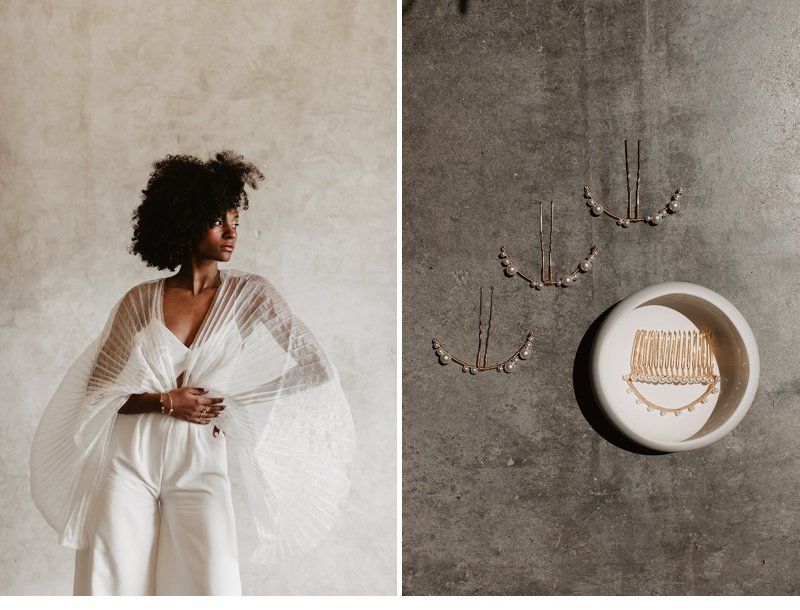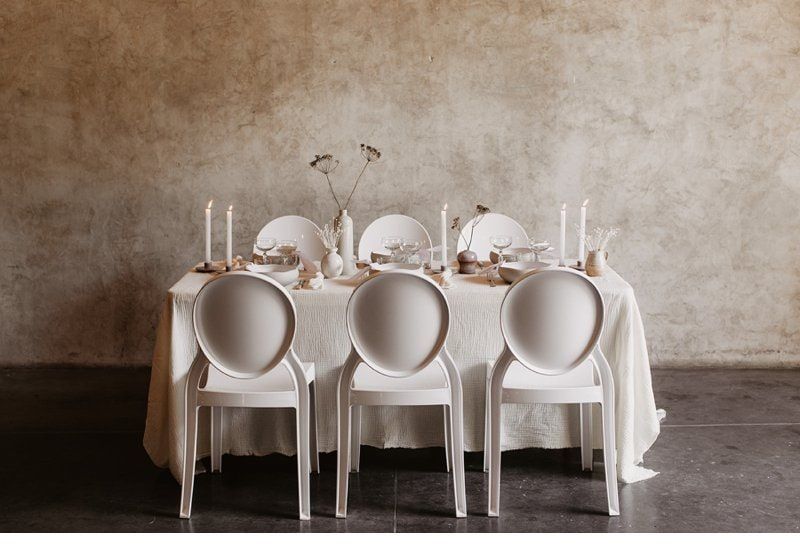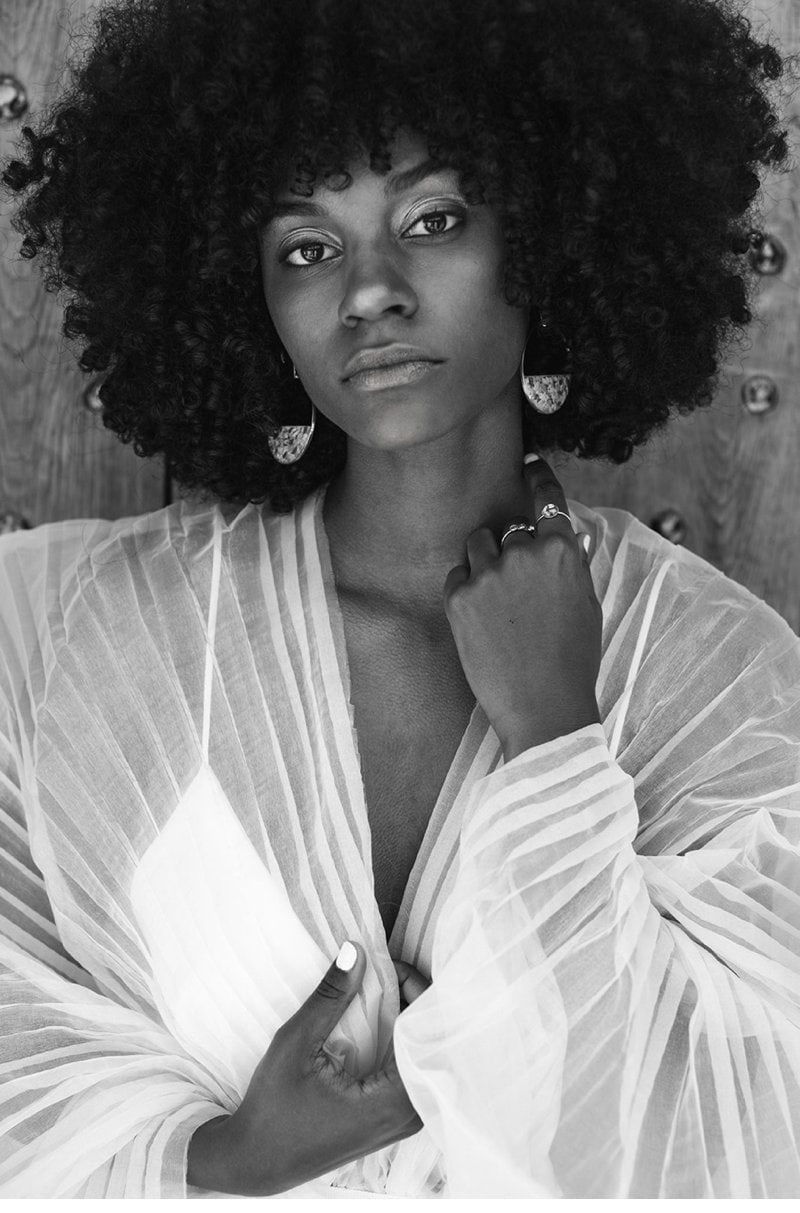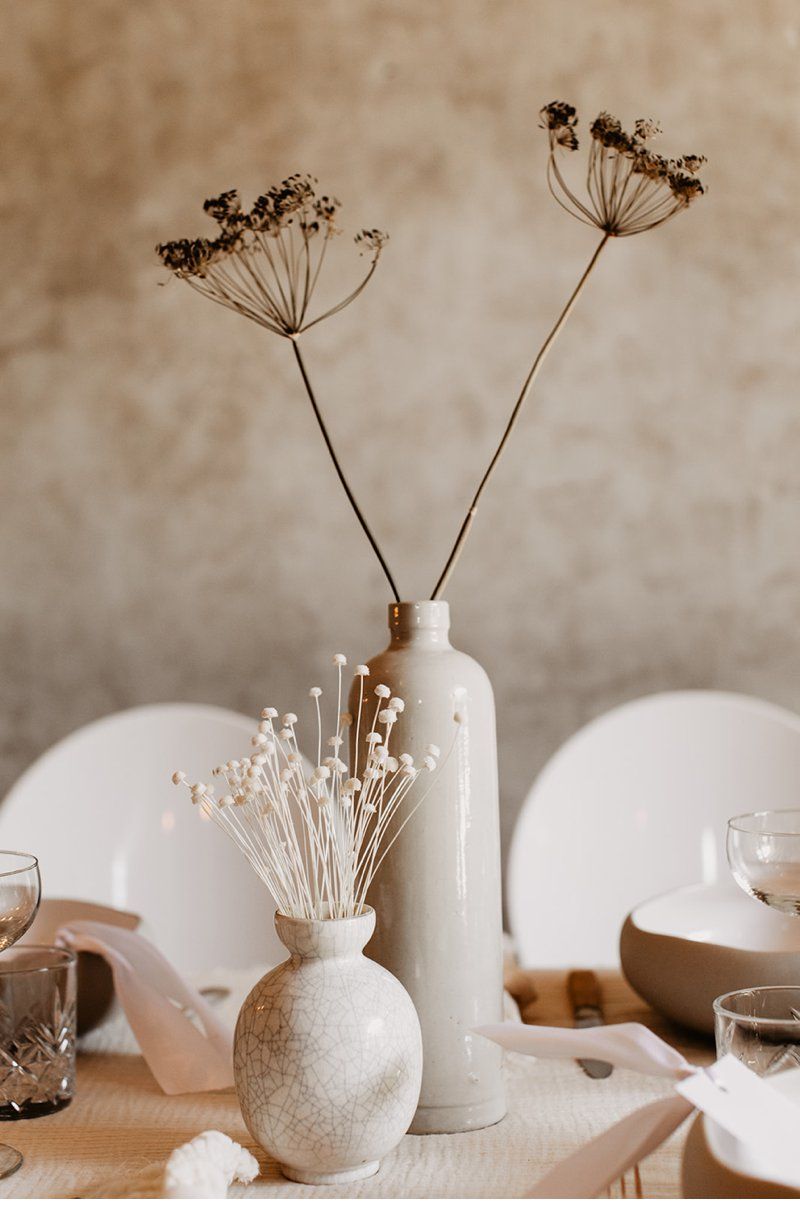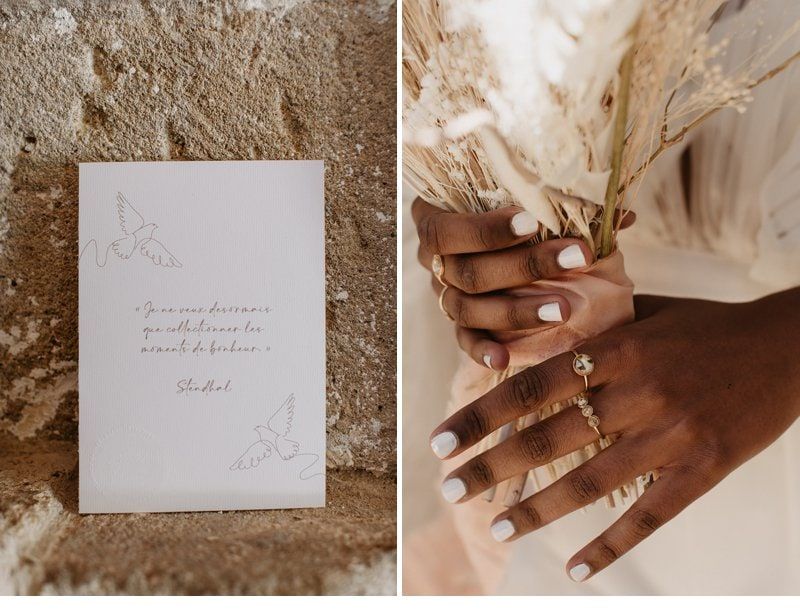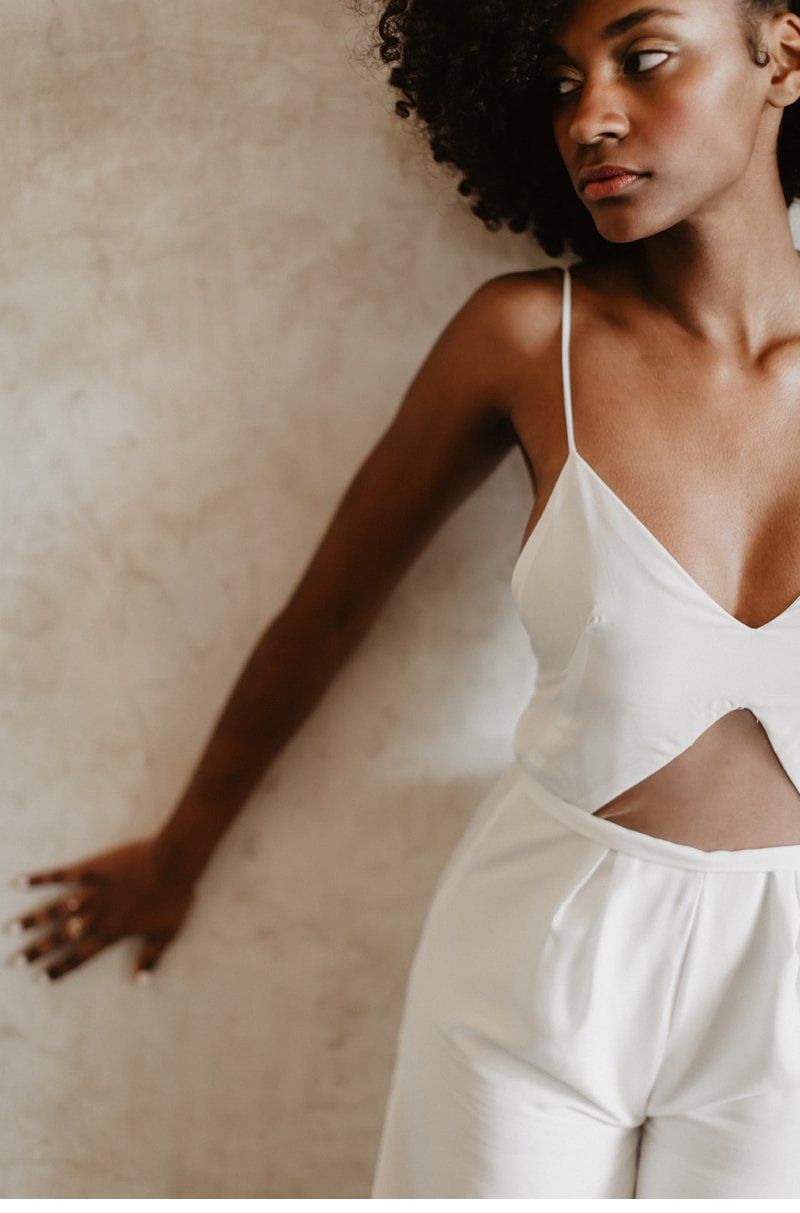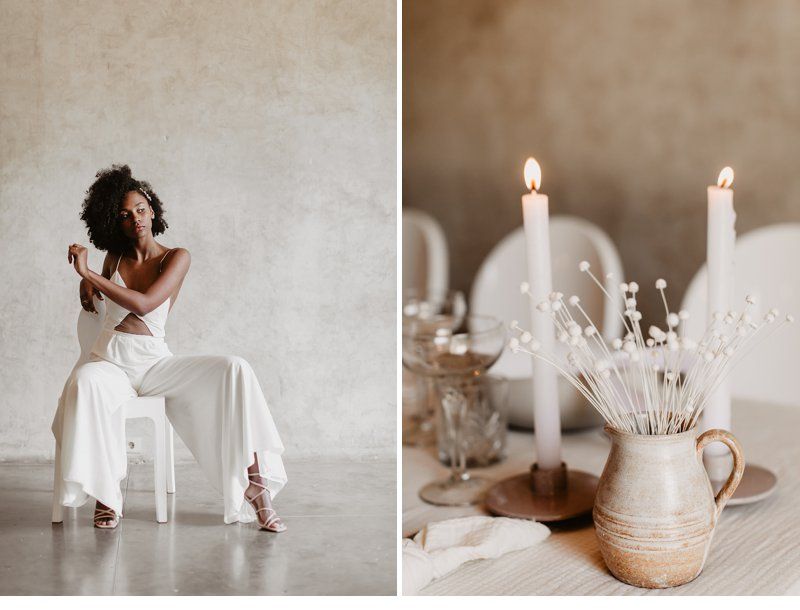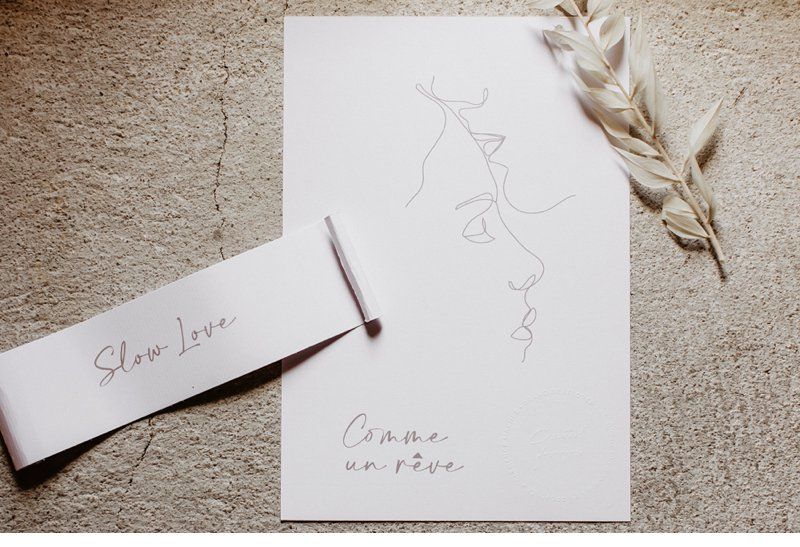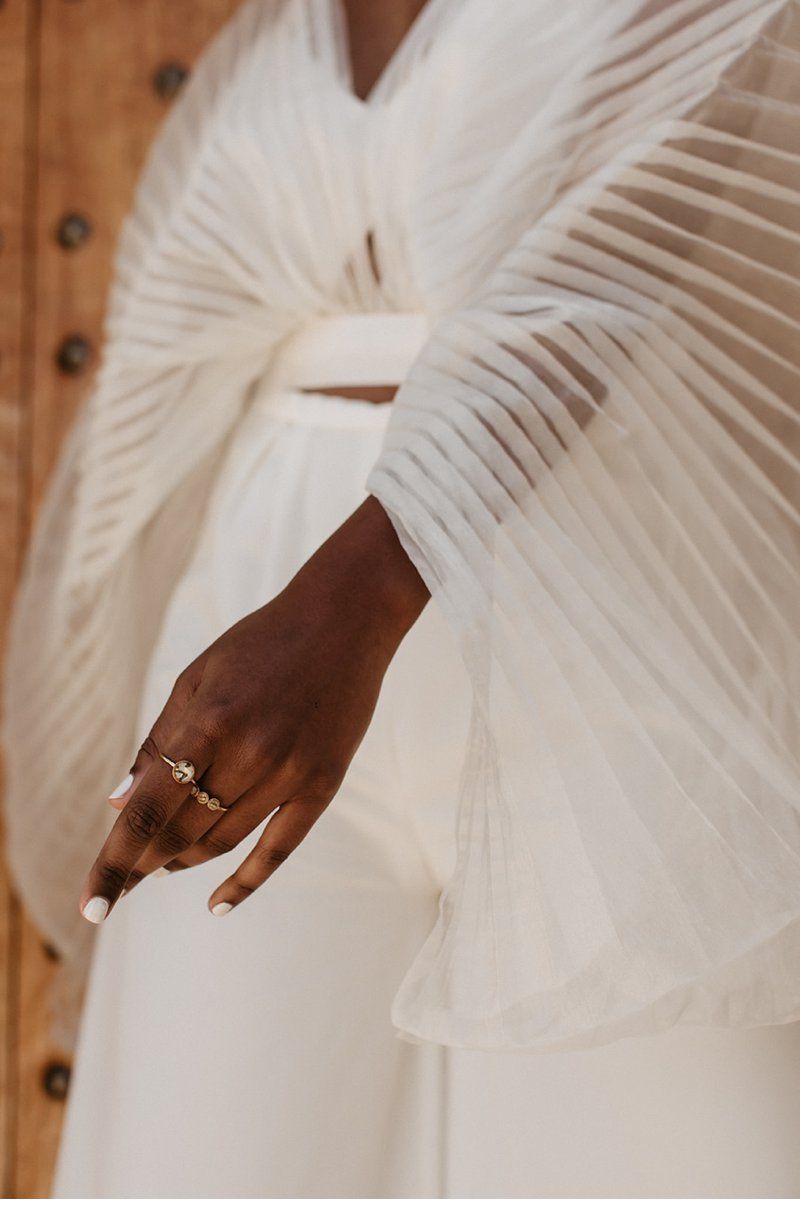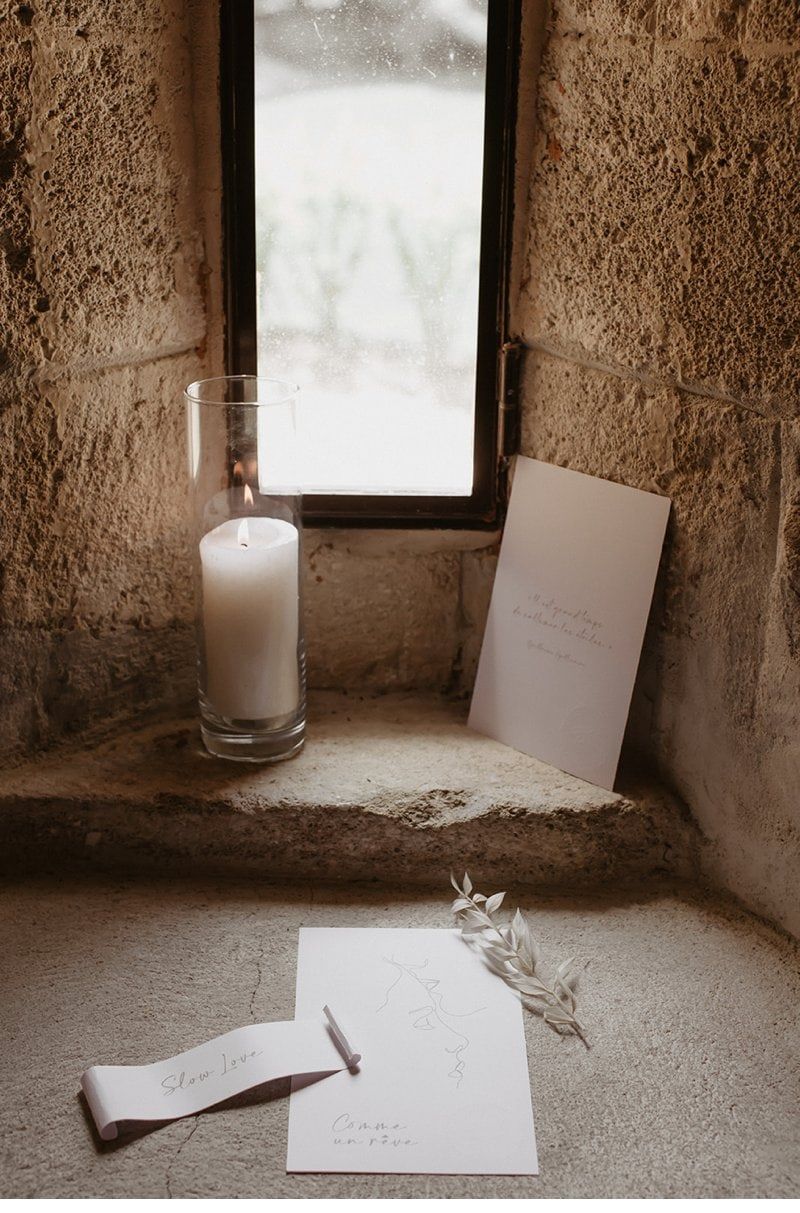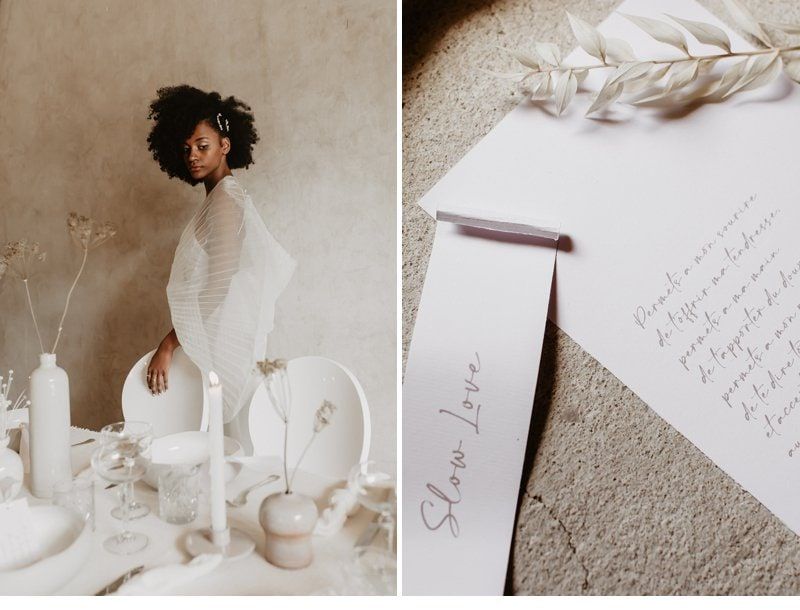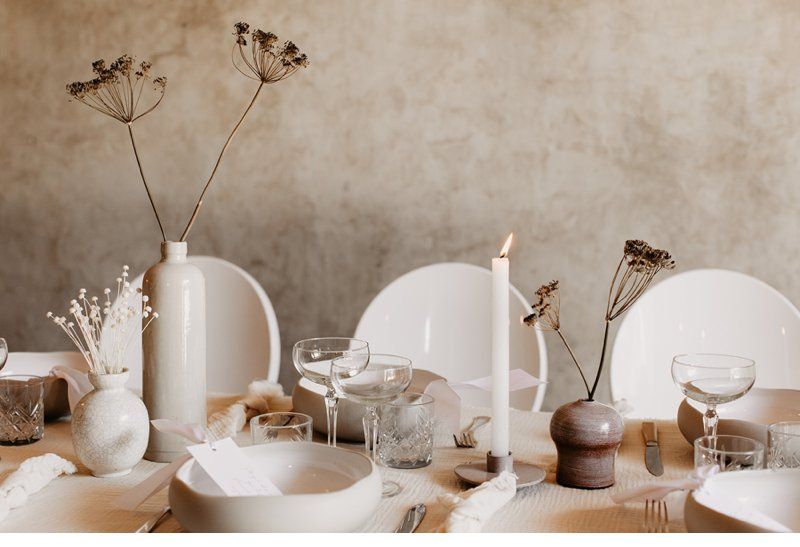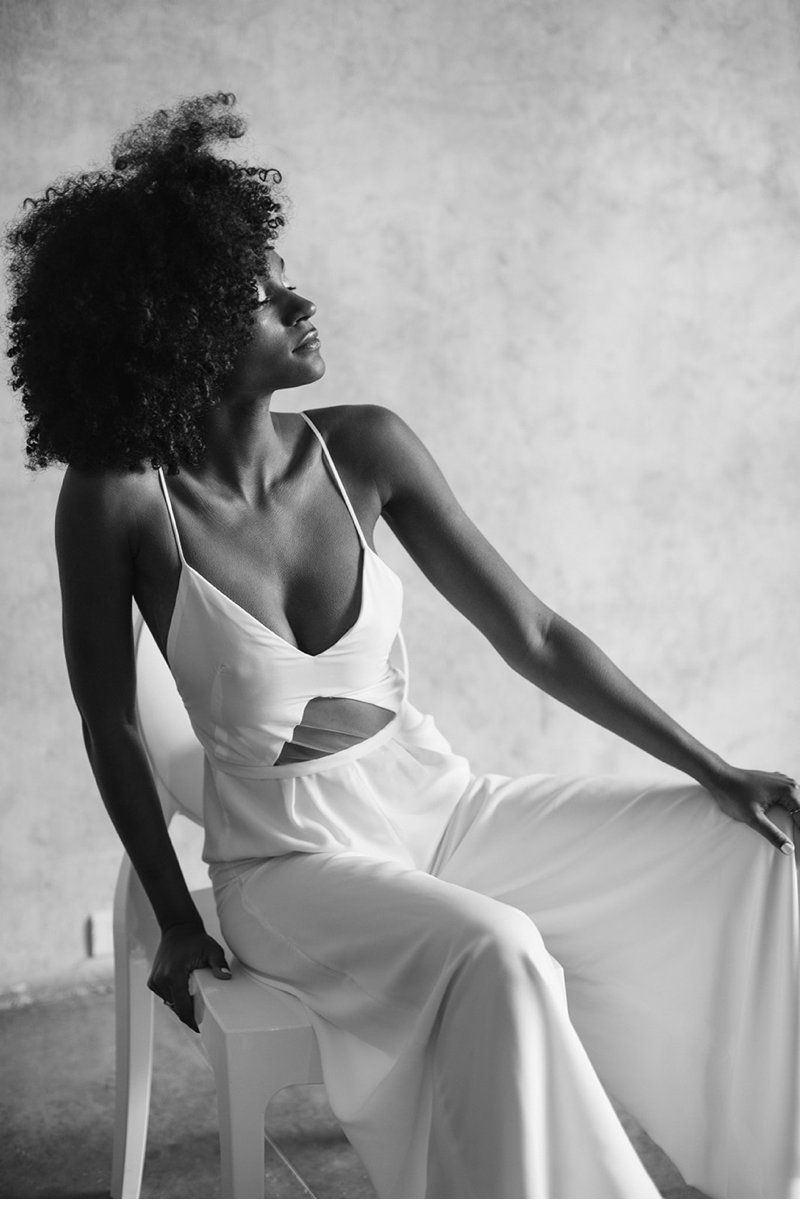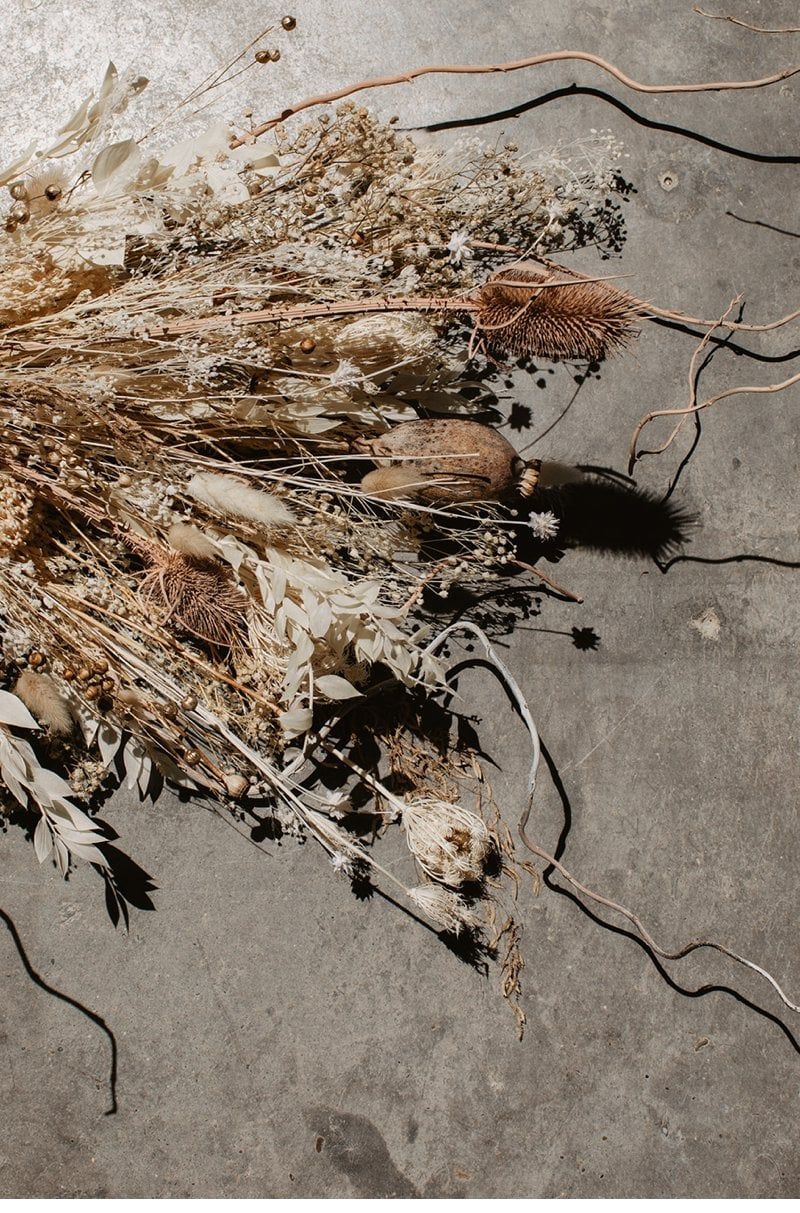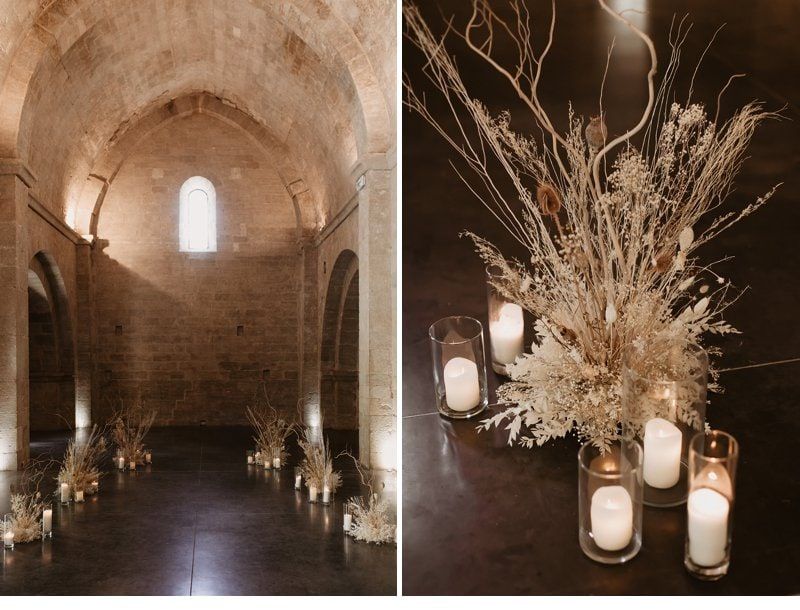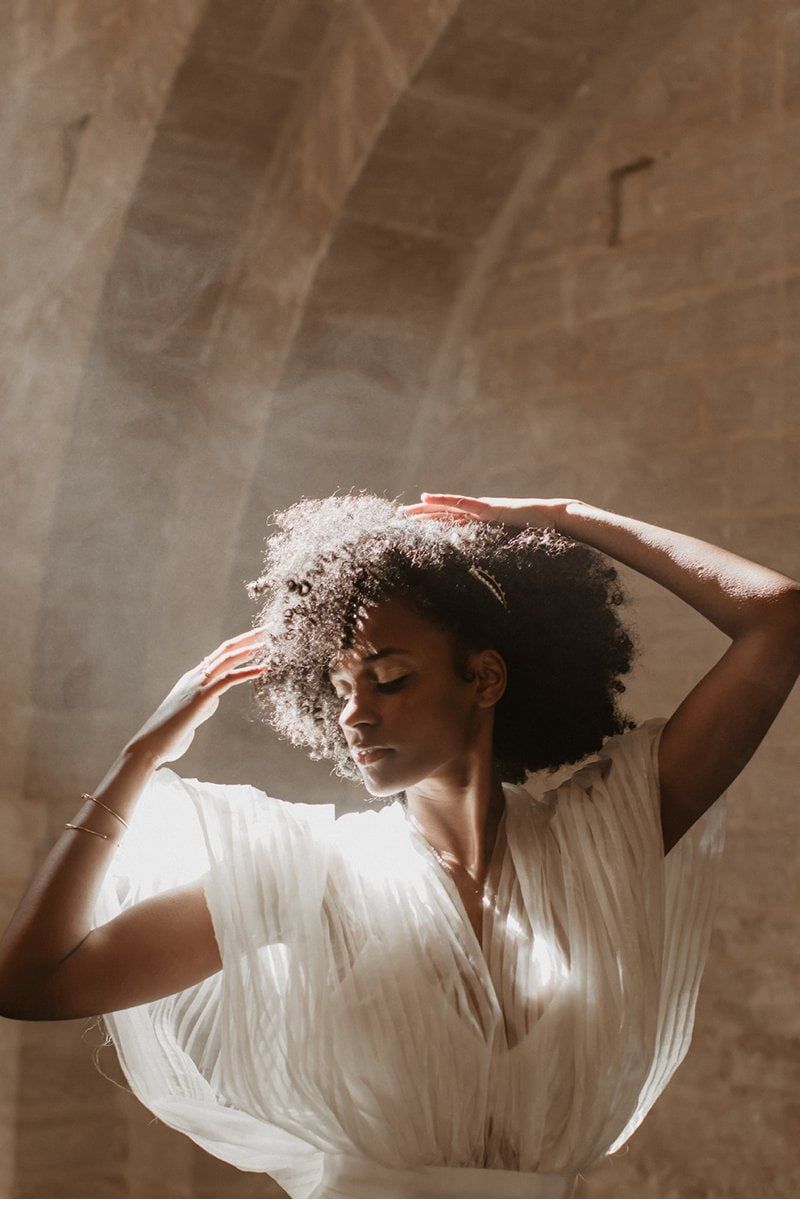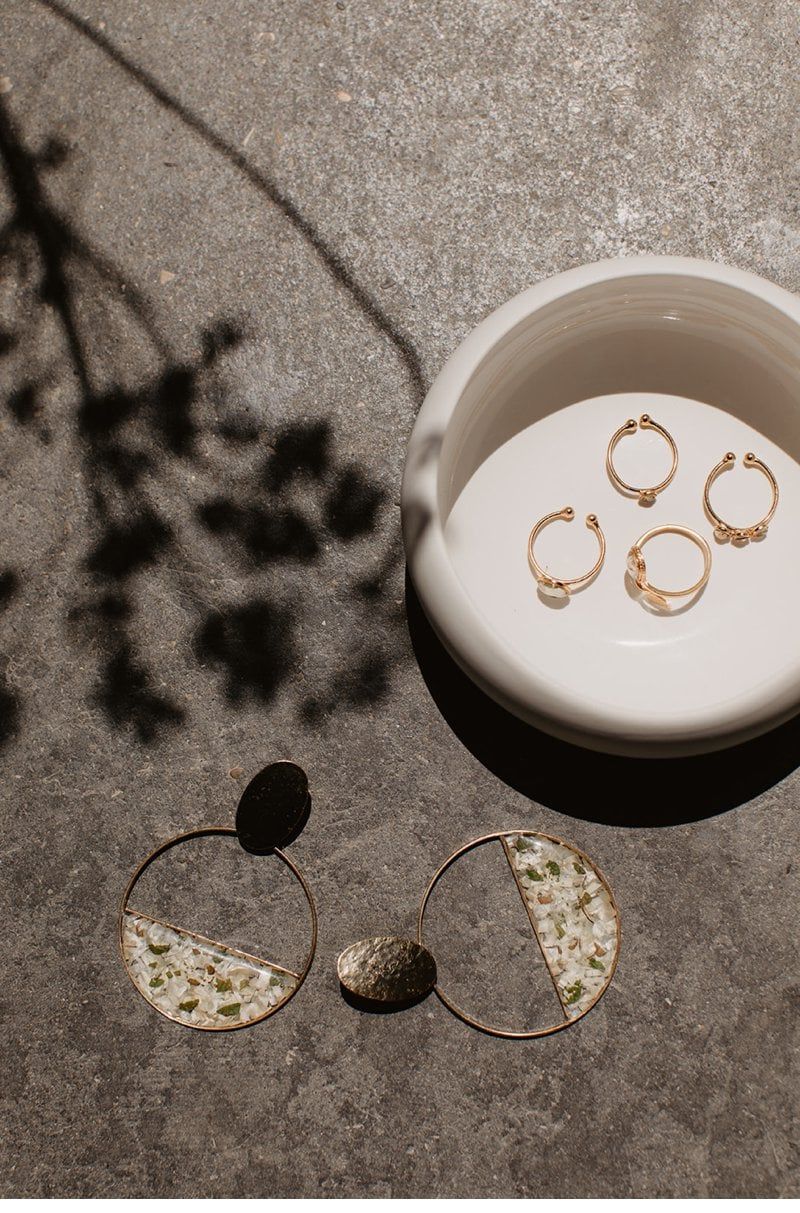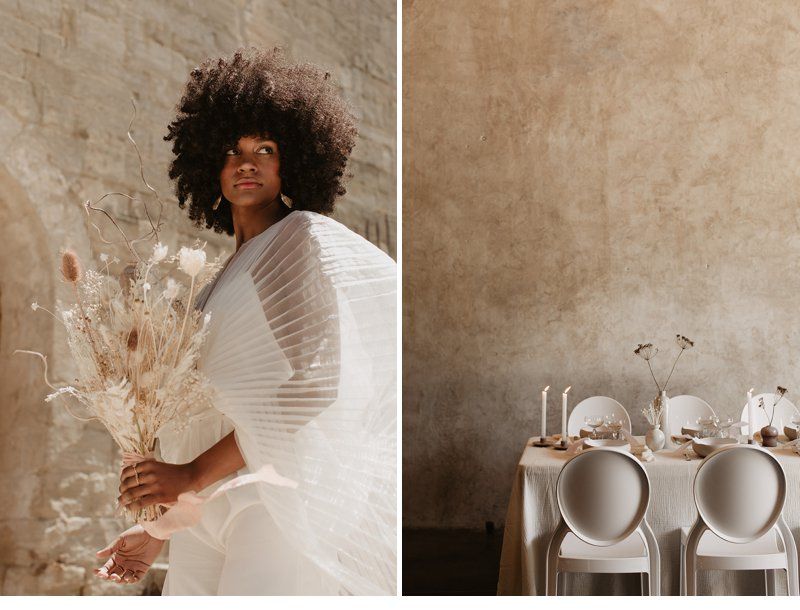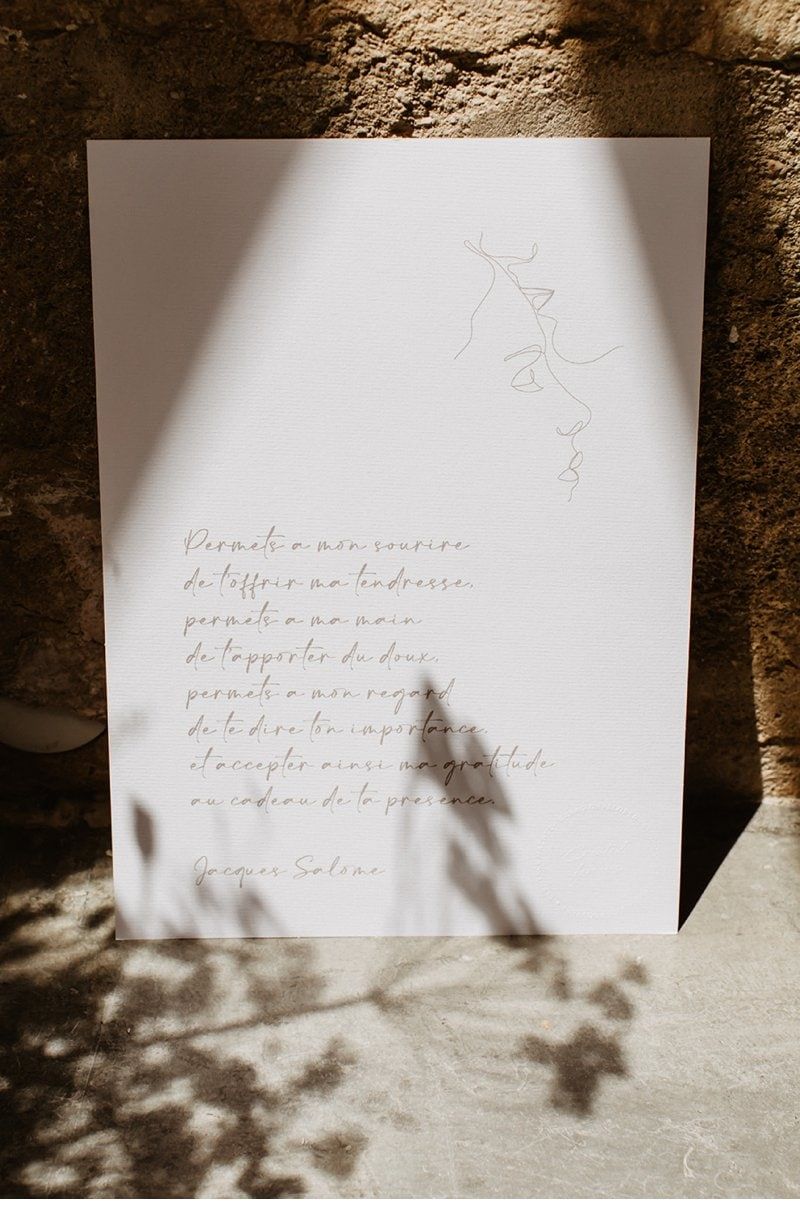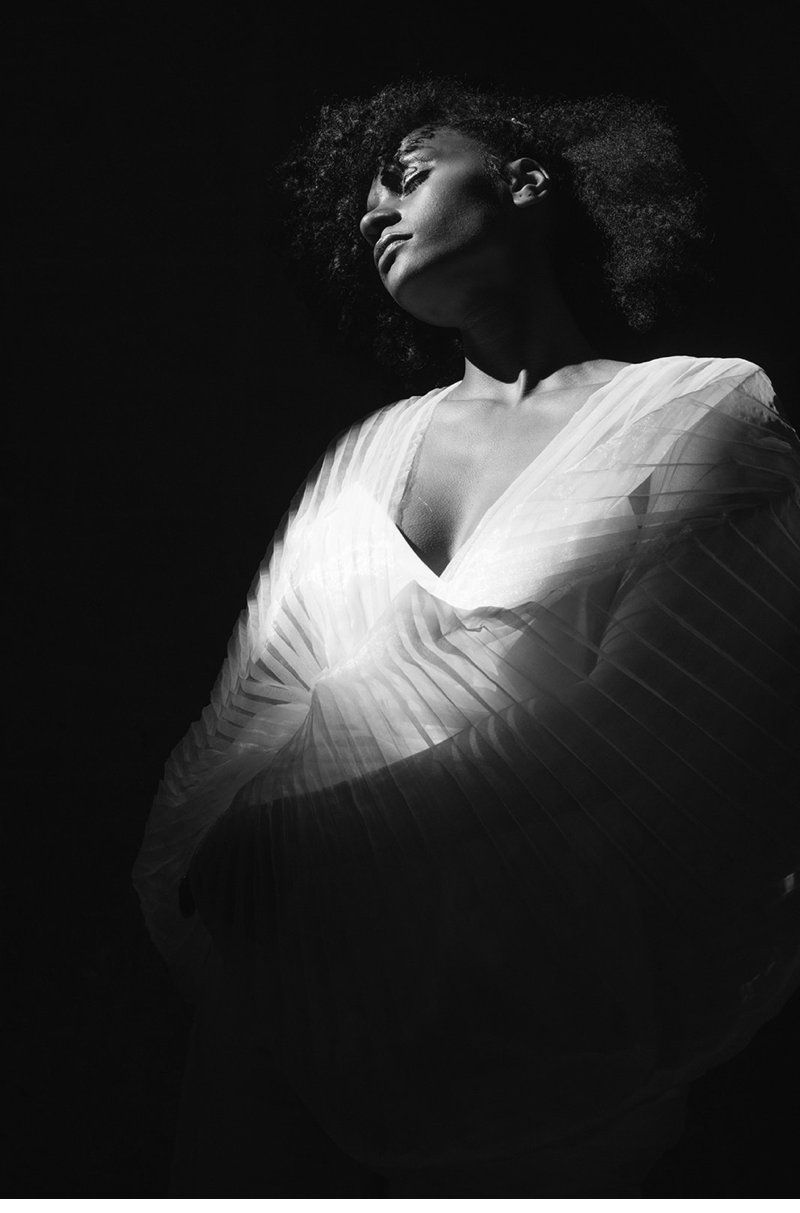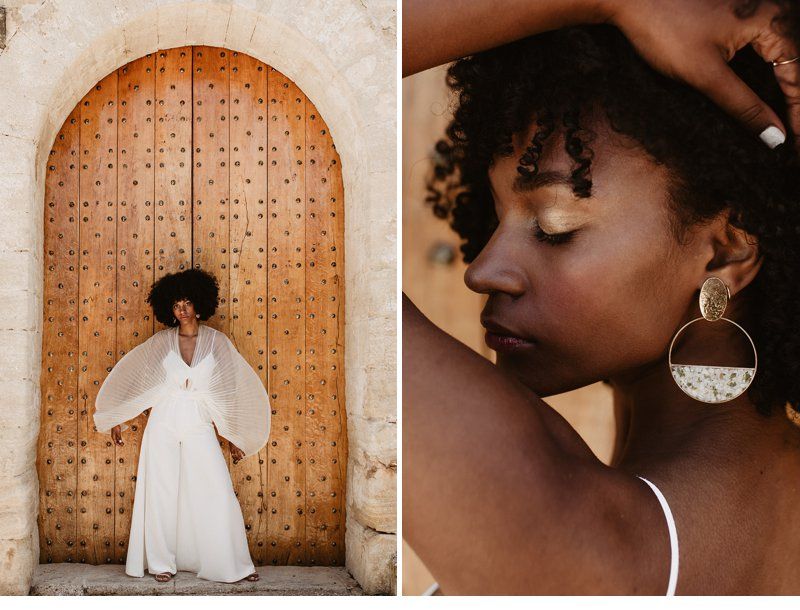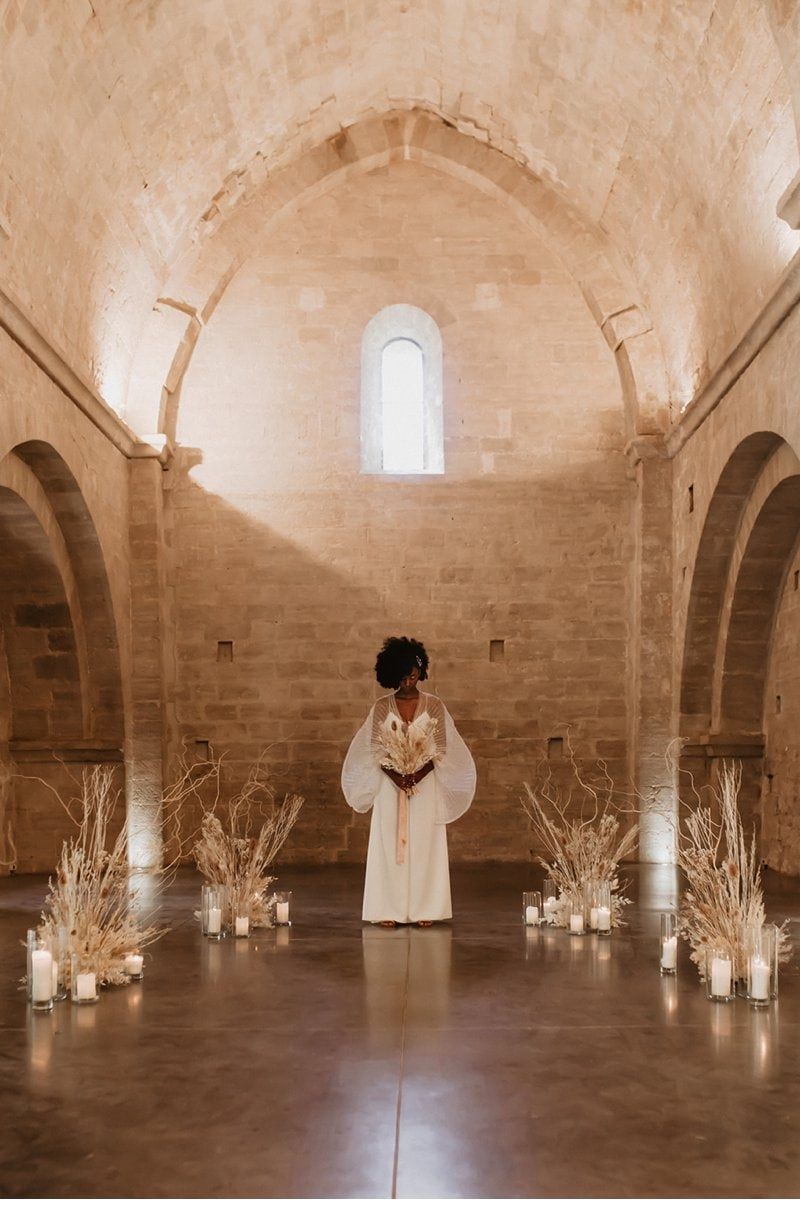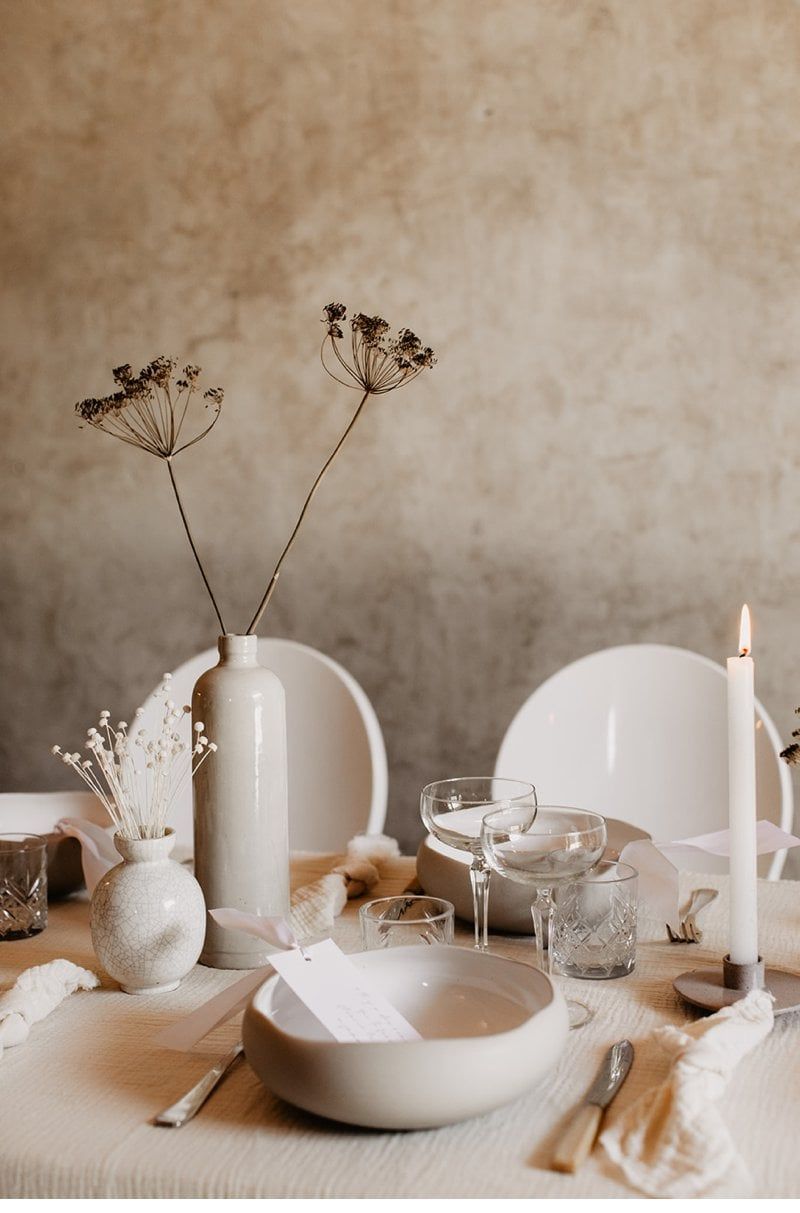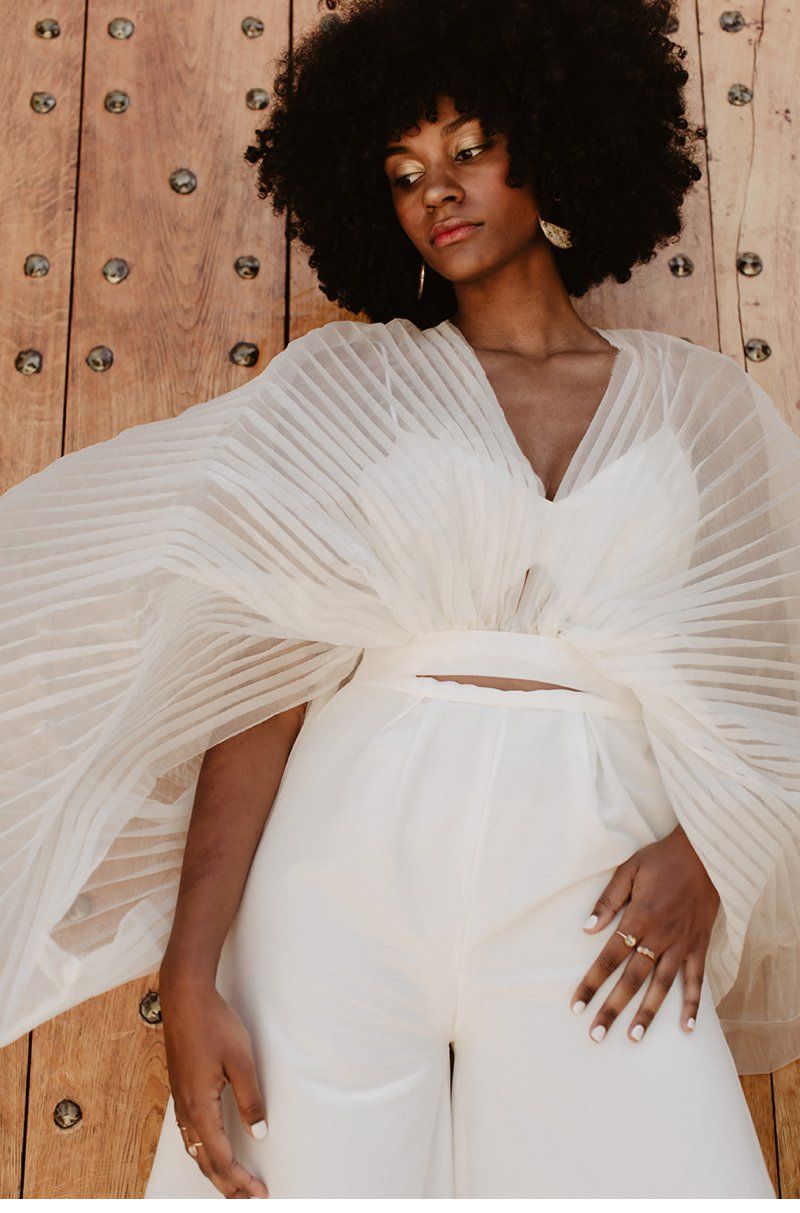 Photo & Film: Alchemia Wedding
Venue: Abbaye Saint Eusèbe
AD: Dune Concept
Wedding Planner: Justine Gala
MUA & scenography: Madame la Marquise
Hairstyle & Ornament: Mme Hair
Styling: Alma Real
Wedding designer: Un jour particulier
Flowers: Les fleurs d'Alkonost
Jewelry: Appoline Bijou Végétal
Stationery: Cm Brand Developer
Furniture: Provence reception
Model: Melissa