Floral Bridal Boudoir Poetry
We accompany you on a journey that leads us into the rural area of Virginia. The sky is cloudy, the ground partly covered with leaves. From her comfy leather couch, a bride watches the autumn and lets the last warm rays of sunshine through the floor-to-ceiling windows into her house.
In her seductive negligee and gossamer dressing gown she wanders through the spacious mansion on the RDv Vineyards, past the fresh logs for the winter, the romantic fireplace and the cuddly and decorative furs.
And then it's time for her getting ready. But instead of a gorgeous wedding dress, which hints at her elegant country wedding in nature, it is nature itself, which artfully nestles to her feminine curves.
From gorgeous flowers, filigree buds, juicy leaves, playful ferns and even small branches, floral designer Caroline Reusen created an unprecedented floral dress that takes our breath away.
The radiant white, the graceful pink, the brilliant violet and the fresh green of the fragrant work of art dare the contrast with the supple brown skin of the bride just to end up in perfect harmony.
A magical sight that can not live up to words. A sight that you must have seen with your own eyes – right here, in the poetical imagery of Christina Bernales.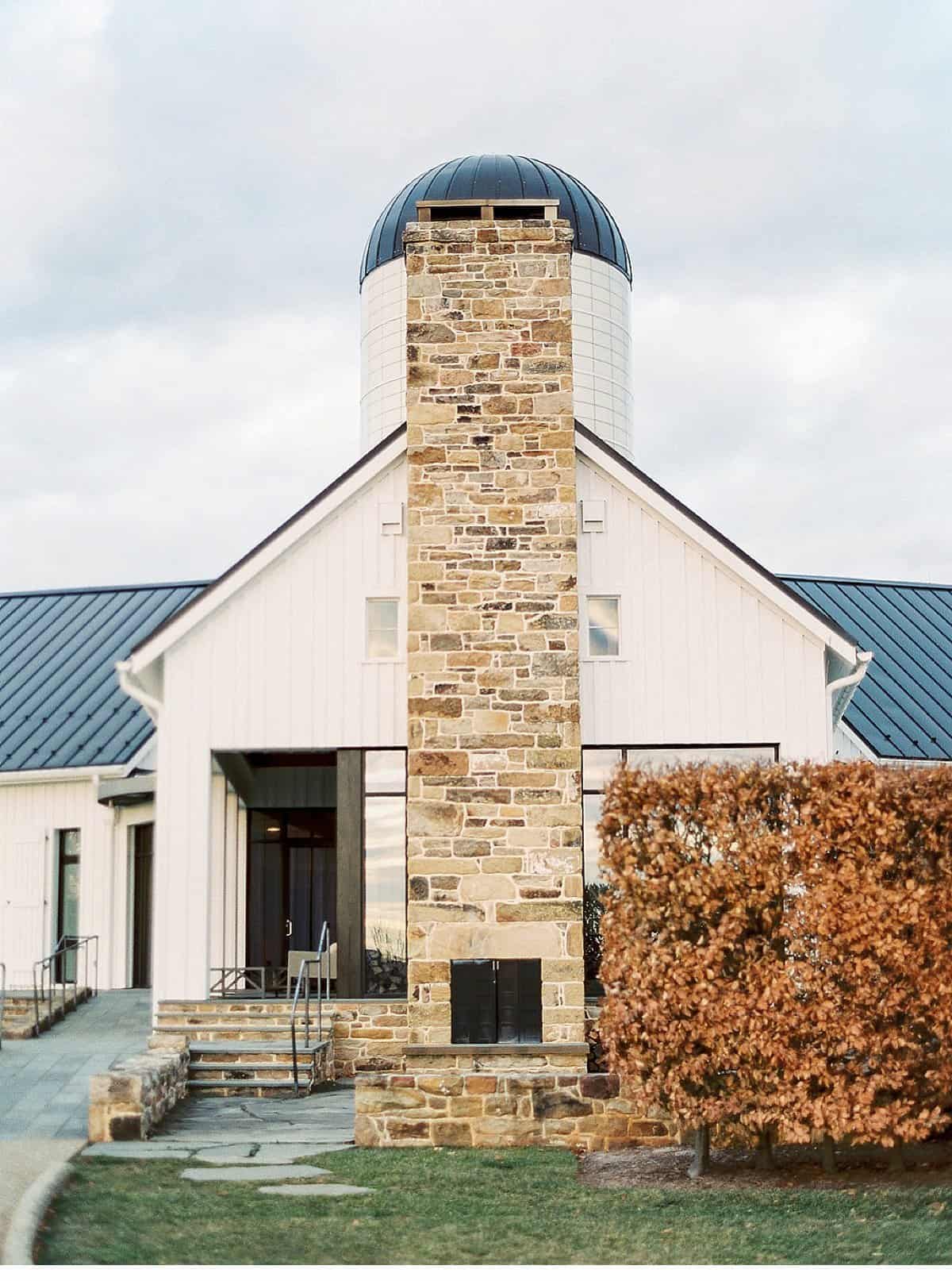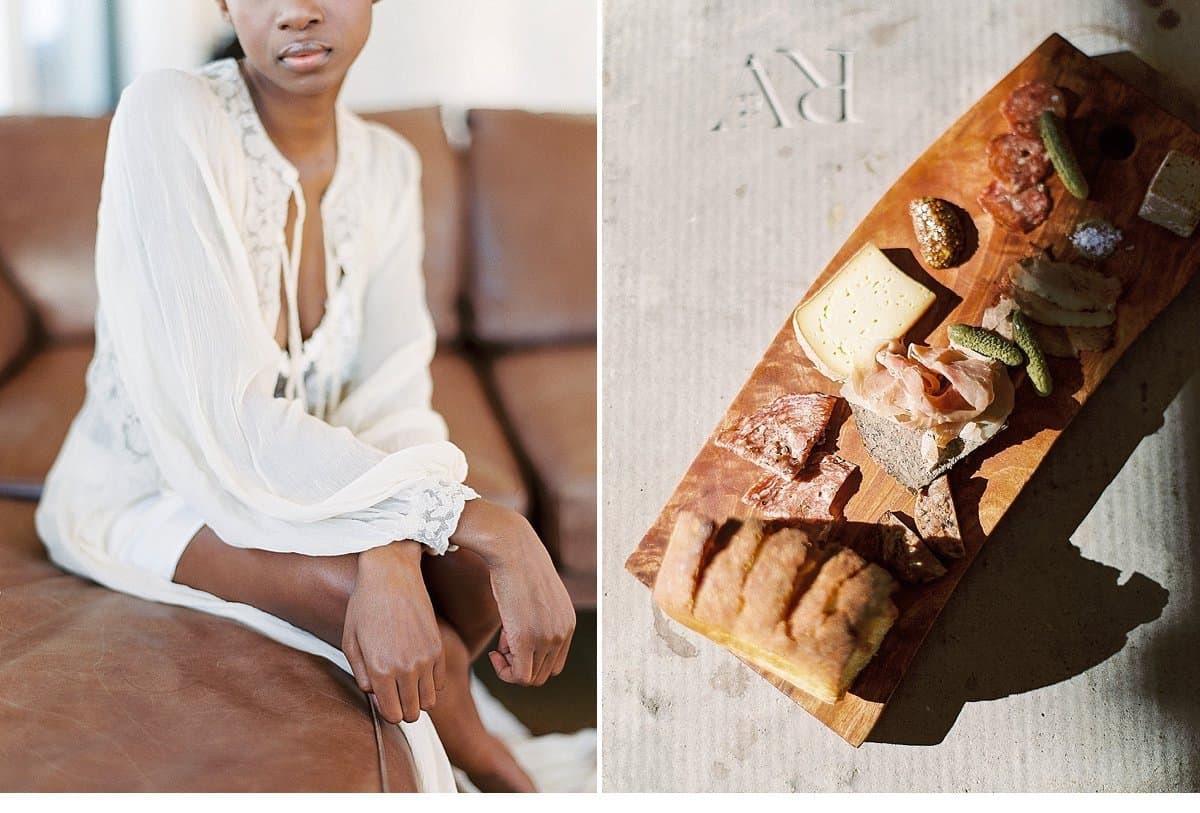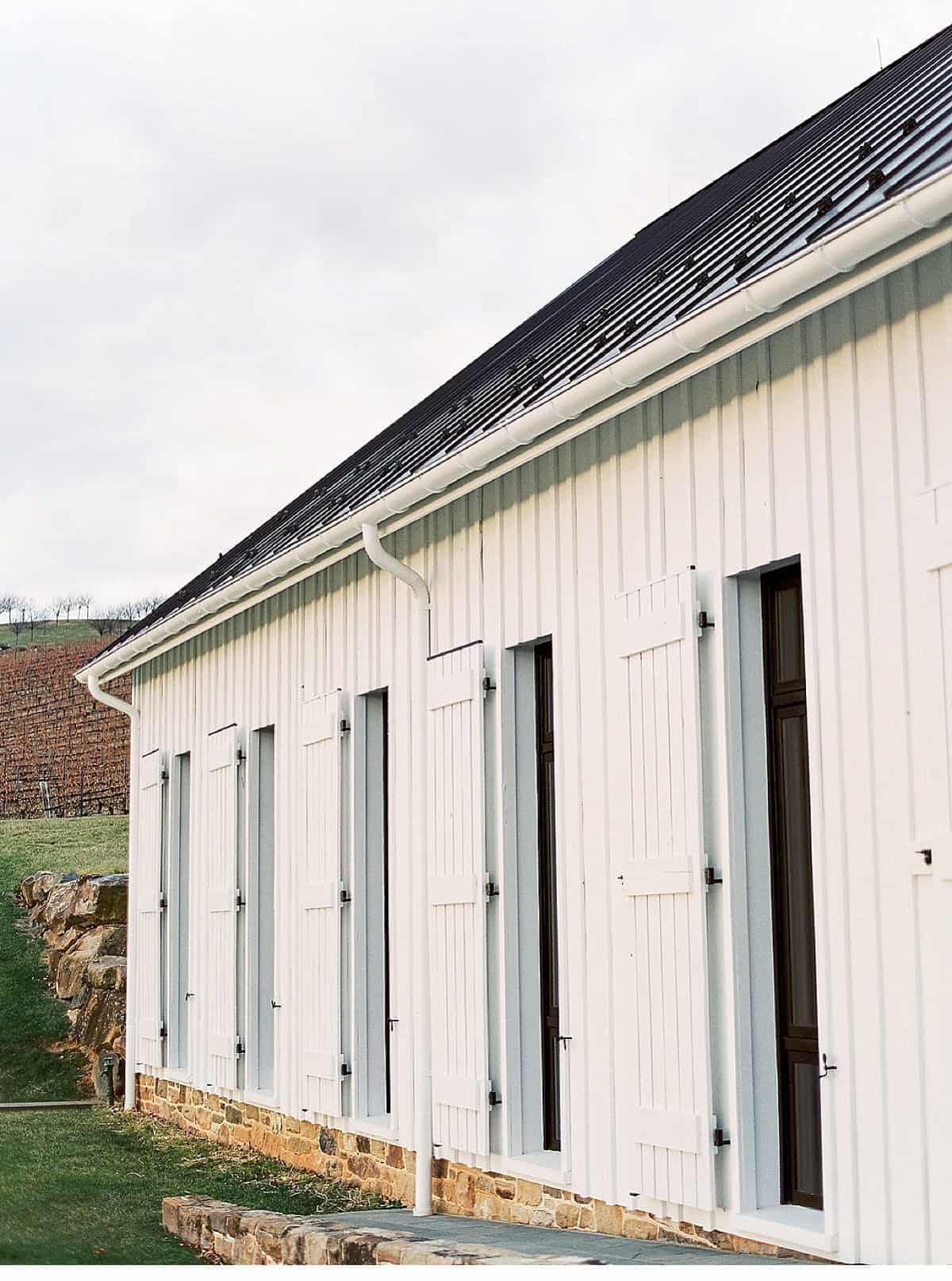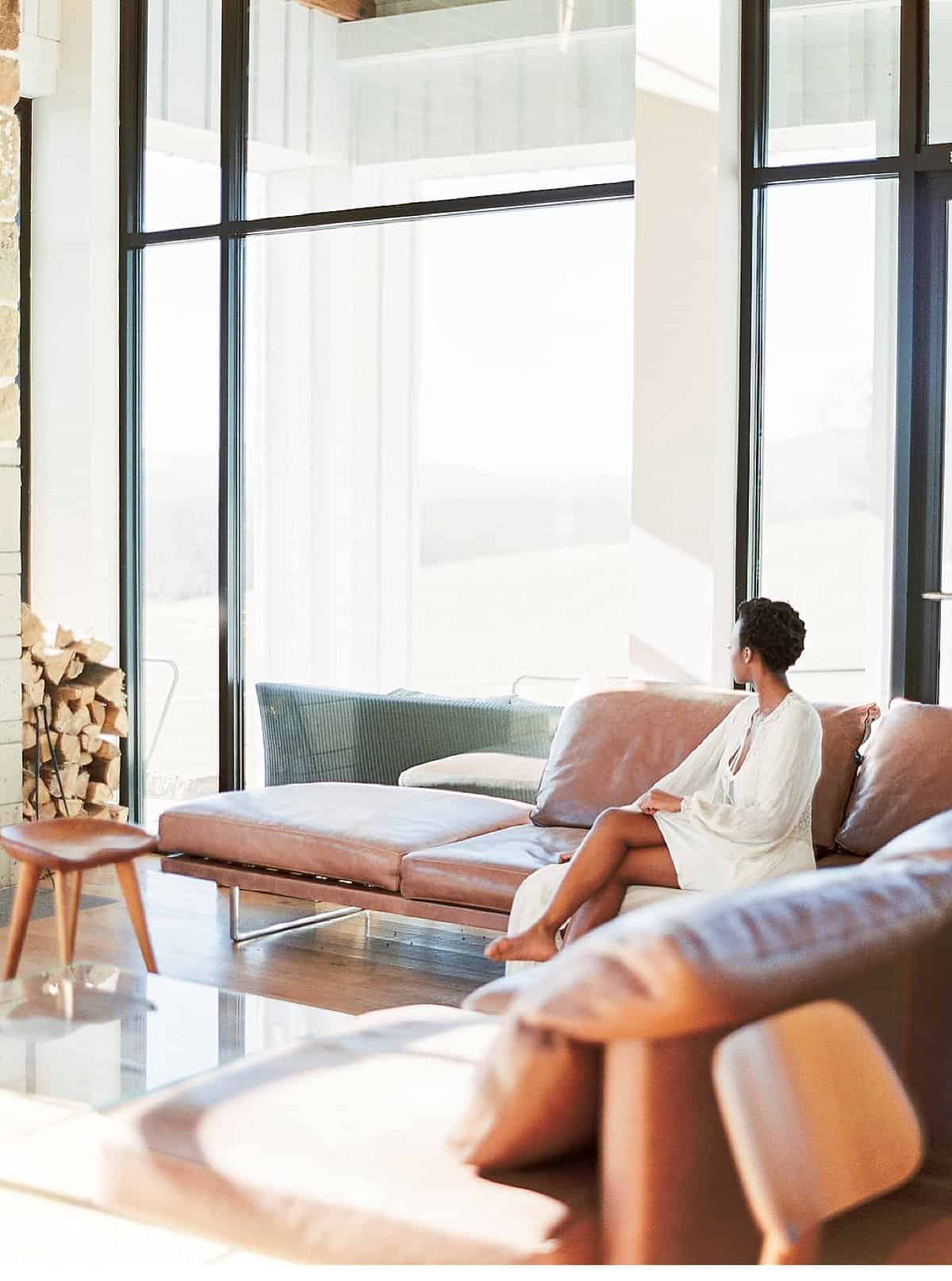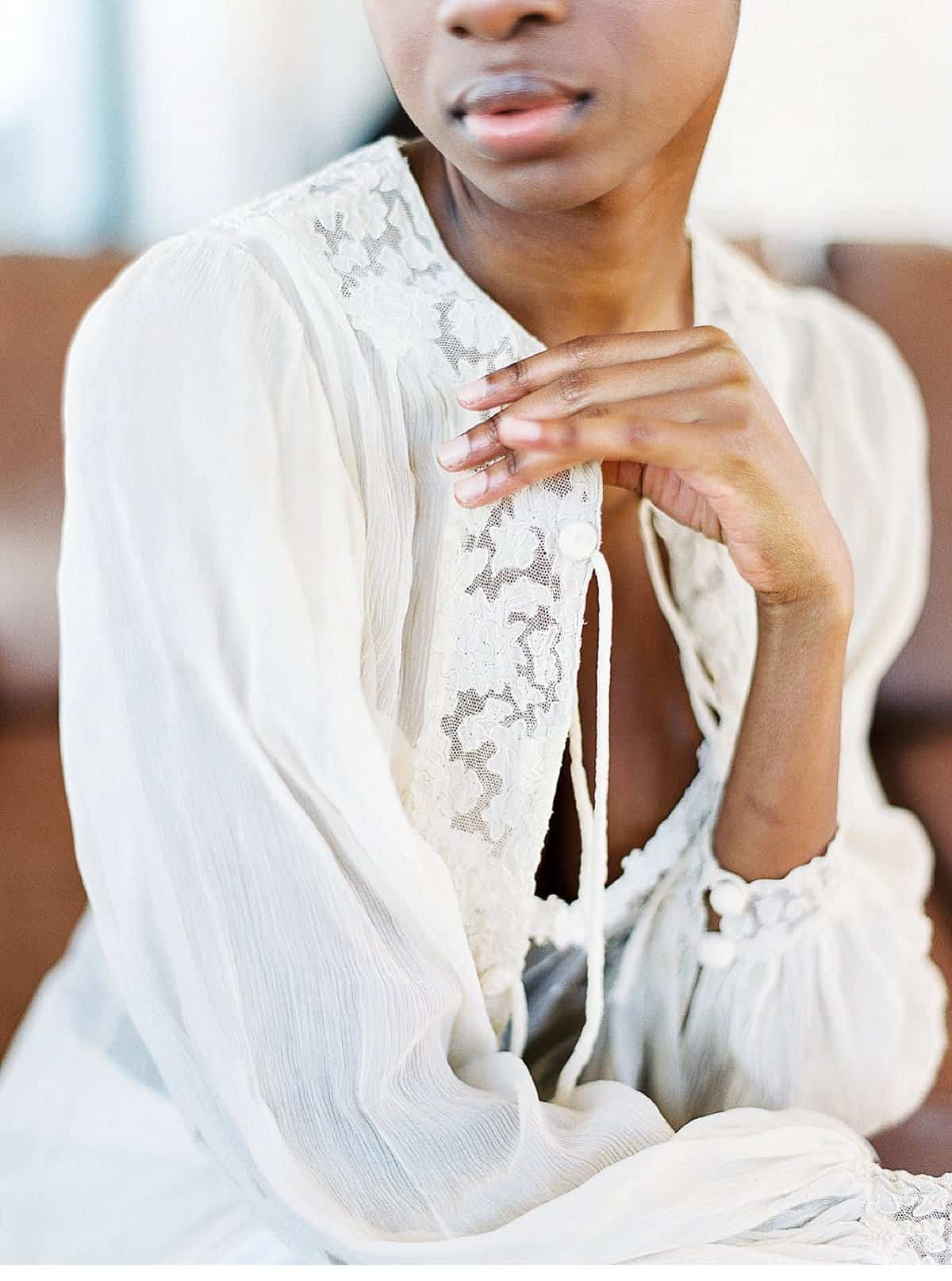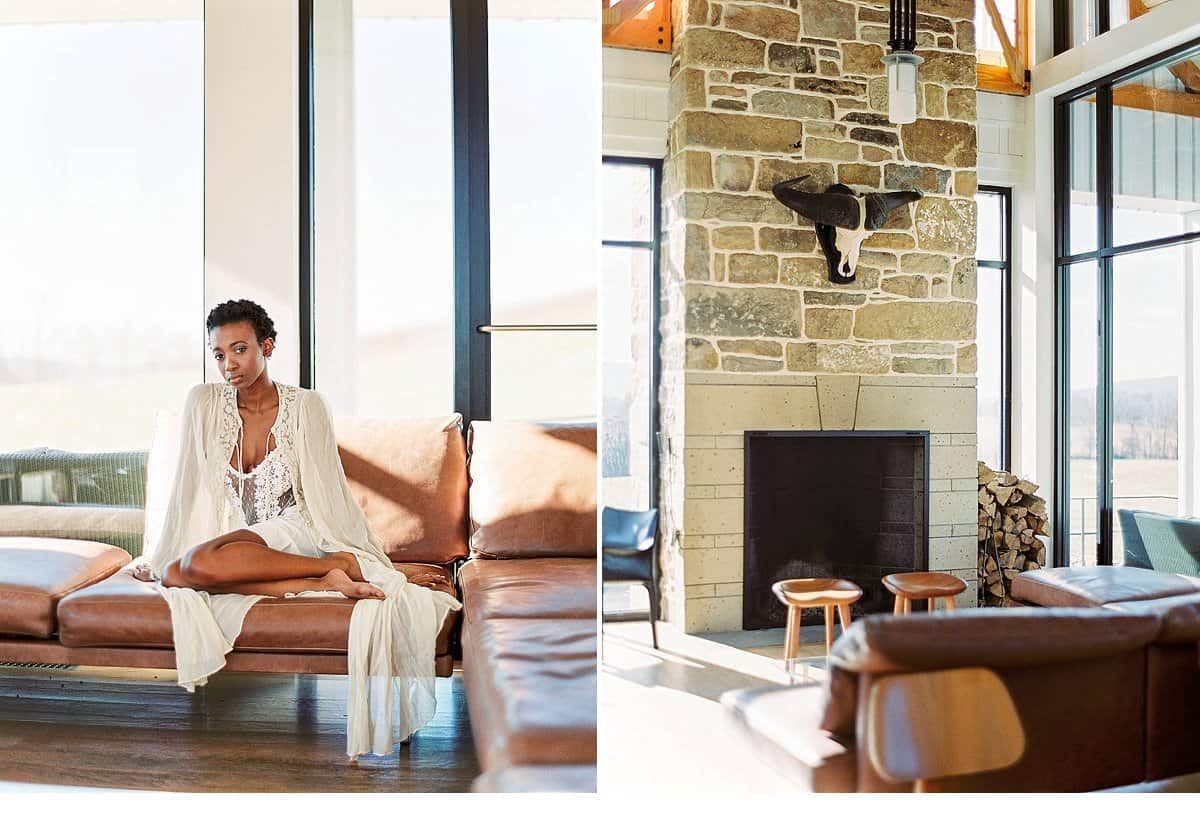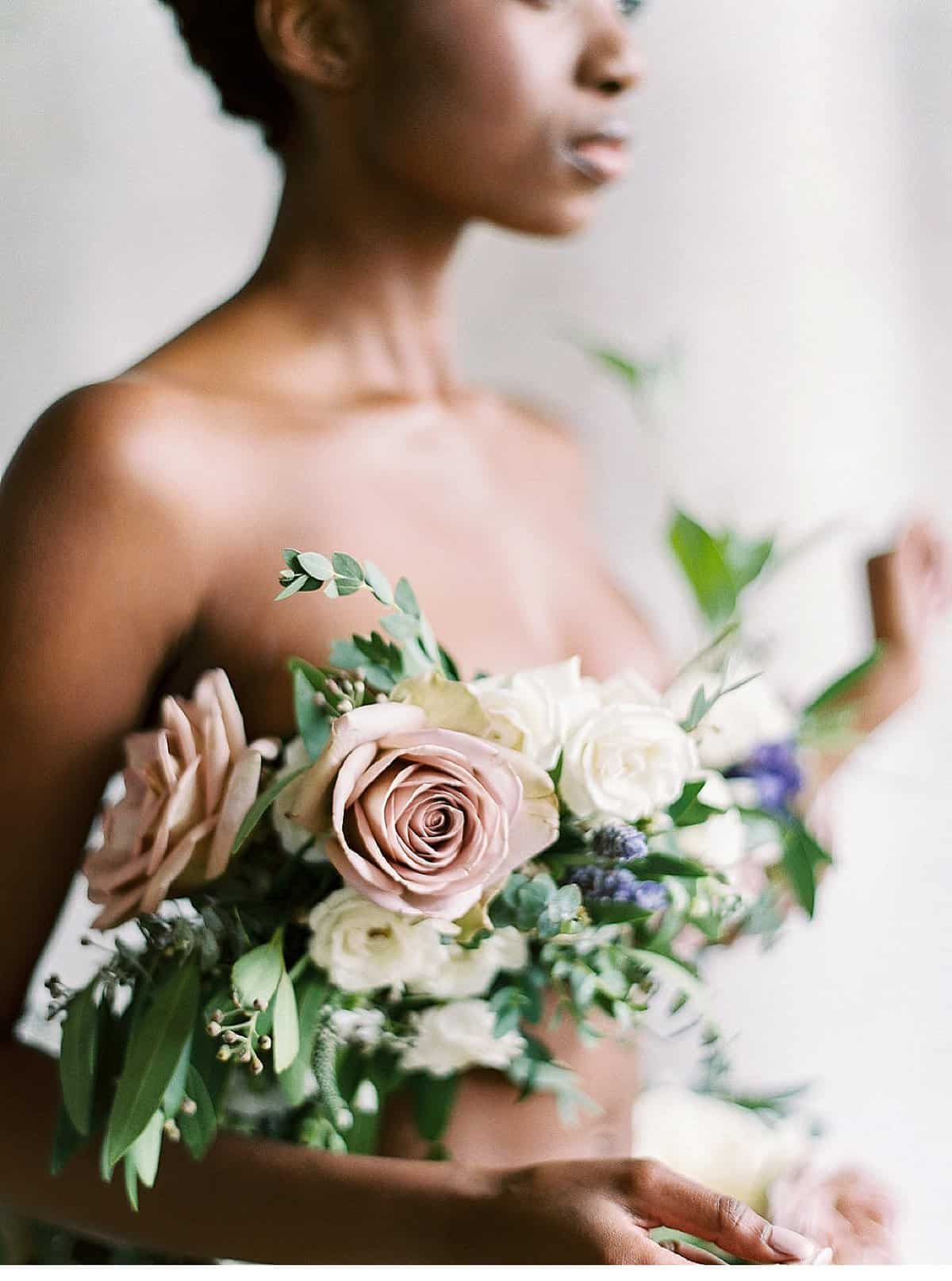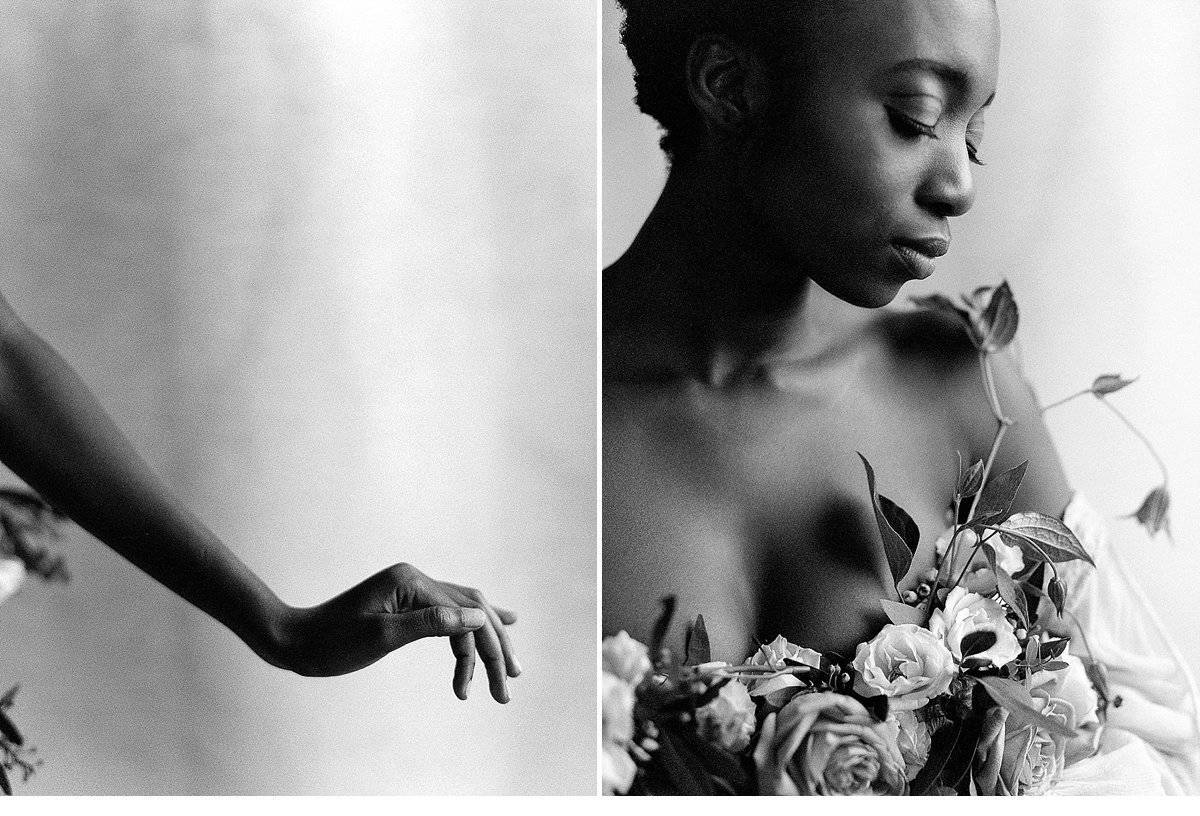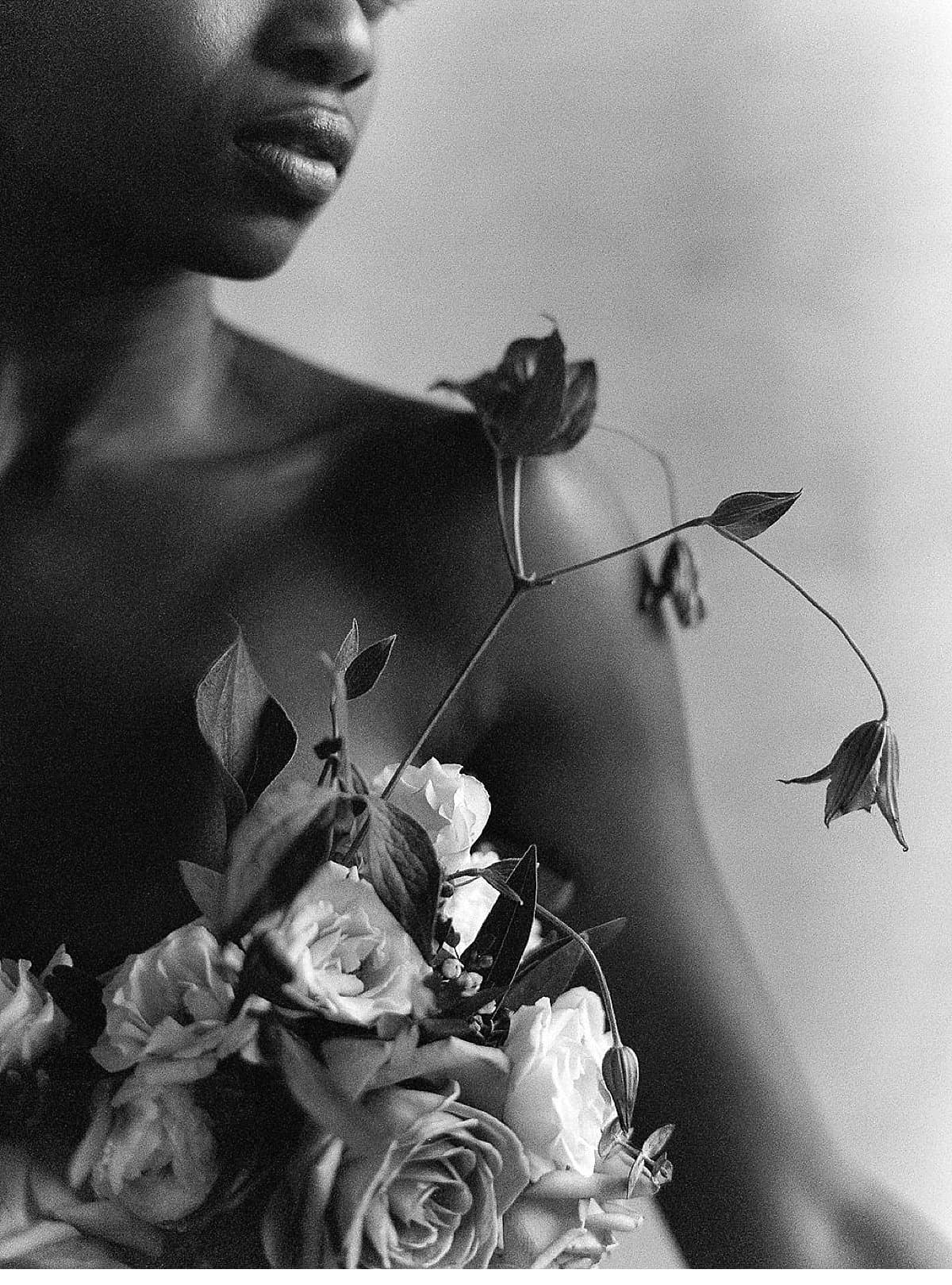 PHOTOGRAPHER: Christina Bernales
FLORAL DESIGNER: Caroline Reusen
LOCATION: RDv Vineyards, Virginia
MAKE-UP ARTIST: Anna Breeding
MODEL: Sarah Priscilla