GREEK LOVE DREAM
Almost shy the blond sun sends out her rays throuch some olive branches.
Gently the olive grove fills the landscape with its romantic flair and indulges all senses with this paradisaic atmosphere.
What a dreamlike backdrop for a wonderful love shoot! This  Boheme Workshop in Messina, Greece, stimulated the participants with this Mediterranean flair.
Inspired by the godesses Gaia and Eros – the godesses of devotion and love – the attendees found a love szene true tot he motto "intimacy and simplicity".
Their adorable couple Alex and Chatherine encircles this warm naturalness which makes you feel their deep bond. The way they are smiling at each other, interact and hug let´s our hearts skip a beat.
Alexis Rose impresses with her photographic talent and becharms with a magical world of pictures.
Translation: Marina Jenewein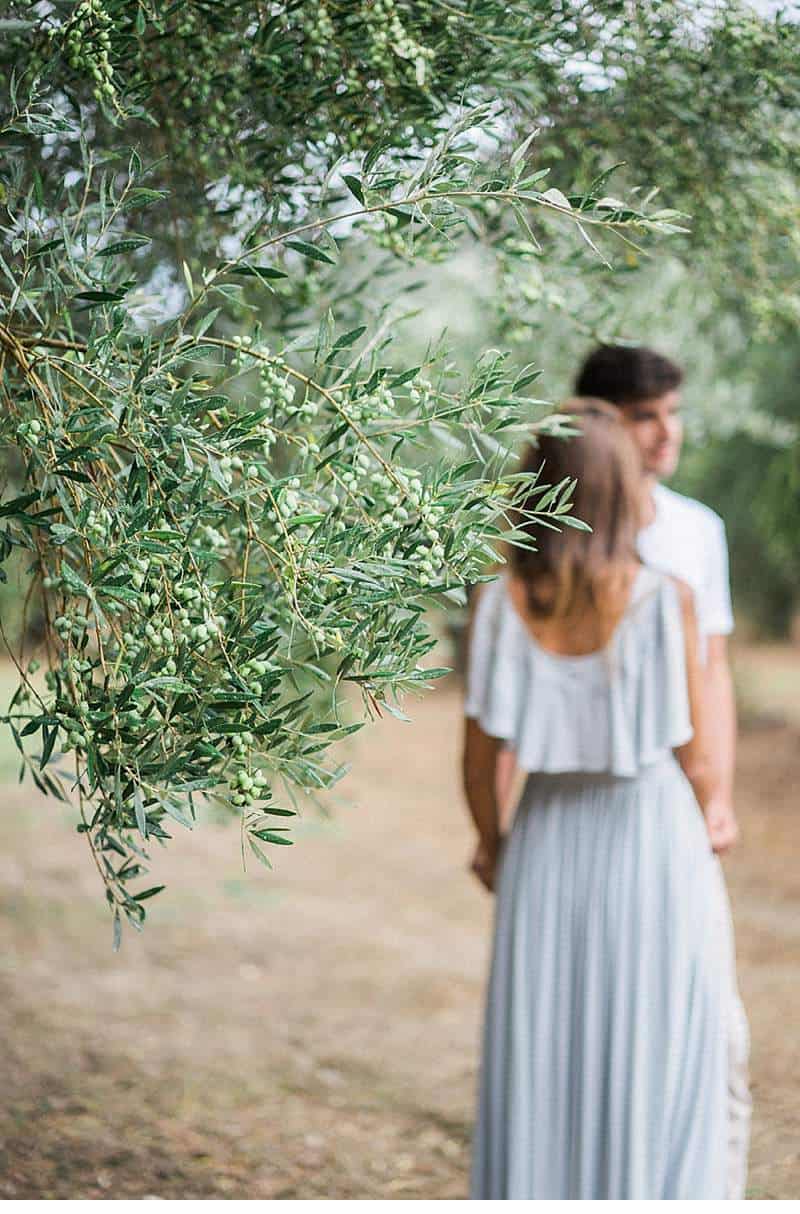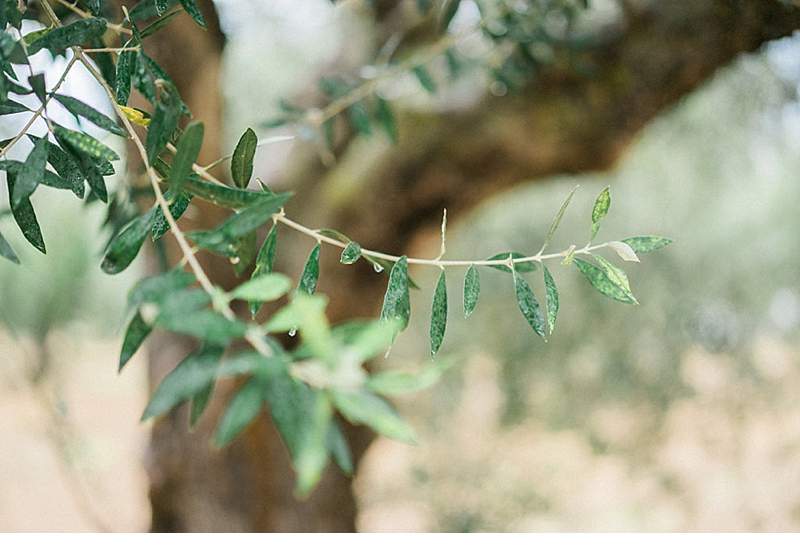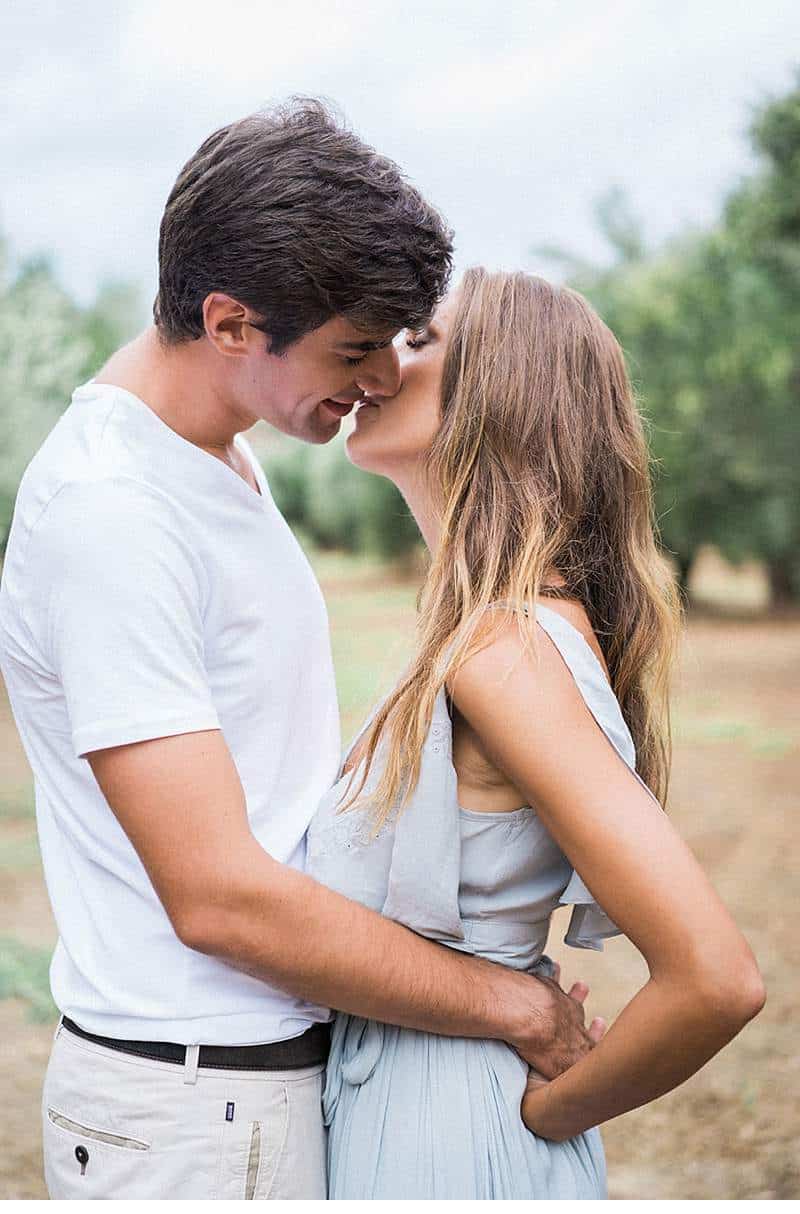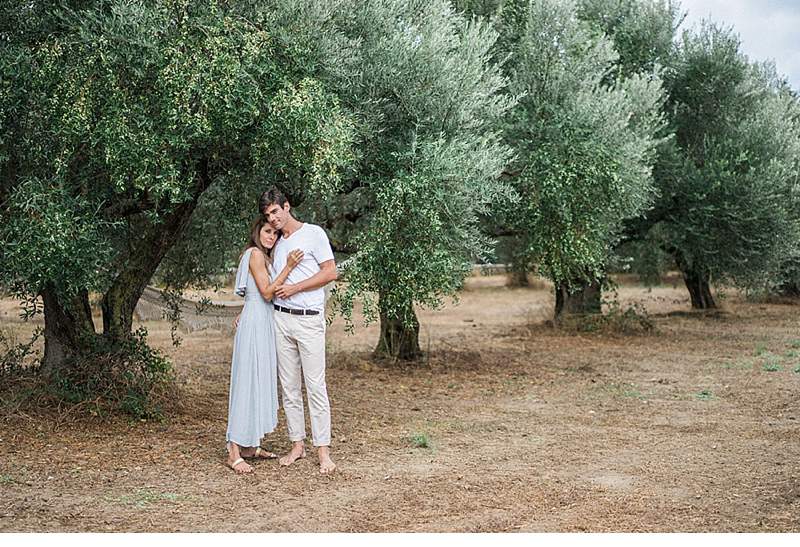 PHOTOGRAPHY: Alexis Rose Photography – instagram
WORKSHOP DIRECTORS: Vasia Weddings and Artiese Studios for Boheme Workshops – instagram
CREATIVE DIRECTION AND STYLING: Tahnee Sanders – instagram
DRESS: : Free People