Poetic Swan Lake Bridal Shoot
Today we take you into the aesthetic world of ballet.
The bridal shooting arranged by Coco Tran and Vo Floral Designs was supposed to refelct the elfishly elegance of Swan Lakes´ ballerina.
Tender shades of beige and blue, the soft floating tulle of a romantic wedding gown and some adorable floral dekoration accentuated this beautiful theme.
With the brides´ dramatic eye make-up the commited team set another exciting contrast.
Finally the cliffy scenery at Sutro Bath coast in San Franceso created an expressive character for the overall picture.
This breathtaking world of pictures shot by Coco Tran emanates a captivating fascination and we get carried far away…
Translation: Marina Jenewein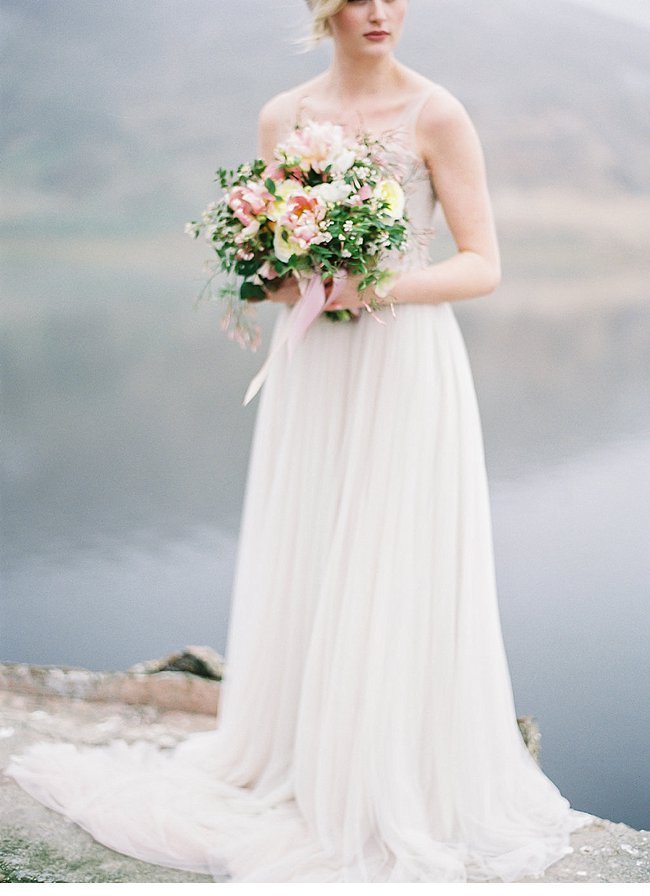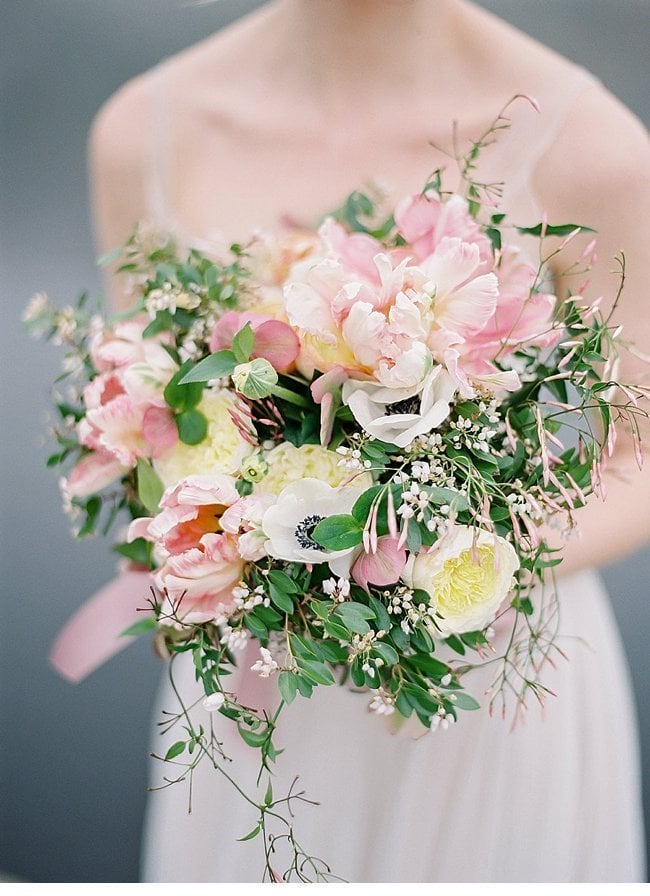 PHOTOGRAPHER: Coco Tran Photography
FLORALS: Vo Floral Design
WEDDING GOWN: Paolo Sebastian by Nearly Newly Wed
HAIR: Gabi Hairstylist
HAIR ADORNMENT: Lacielle Roselle
MAKE-UP : Olga Primatova
MODEL: Clara Dibartolo