The Cursed Peacock
Today we find ourselves in seventh heaven – the adorable theme, the noble colors and the classy details of this shooting cause a wonderful tingling sensation on our skin.
Eventdesigner Irinia Thiessen and photographer Lea Bremicker had the idea for this shoot and inspire us now with their talent and creativity.
As their romantic scenery they chose Villa Au with its old, fallen orangery and turned it with the help of an amazing team into a fabulous fire-work of inspirations.
Irnia told us: "First I was skeptical when Lea asked me to style a shoot for a peacock. There´s an endless number of styled shoots out there right now and to restage the image of a peacock without appearing strikingly and heavy seemed very hard to me. But the more I thought about it the bigger my enthusiasm got: it had to be fabulous and cursed yet classy! Just as elegant as the peacock itself – that´s how I wanted to represent this image.
We wanted to bridge the theme to a real wedding. I.e. showing how an image or an idea that seems dominant and heavy at first can also turn into a romantic, light and real concept after all! I´m sure not every bride will be happy with such an opulently floral decoration. But as I see styled shoots they are more like food for thoughts to create your own ideas. I especially loved the combination of nativeness and secrecy of this location, the golden accents for noblesse and the blue ones for more dramaturgy.
A very special item was the bridal dress which was custom-made and designed by Anna-Lisa of Helena Harfst Couture for this particular shooting. It was absolutely sensual and floating – just like the robe of a peacock. It´s always a big pleasure to work with so many talented artists!"
We´re deeply impressed by this breathtaking dream of pictures shot by Lea Bremicker, who takes uns onto a wonderful journey to seventh heaven – come with us!
Translation: Marina Jenewein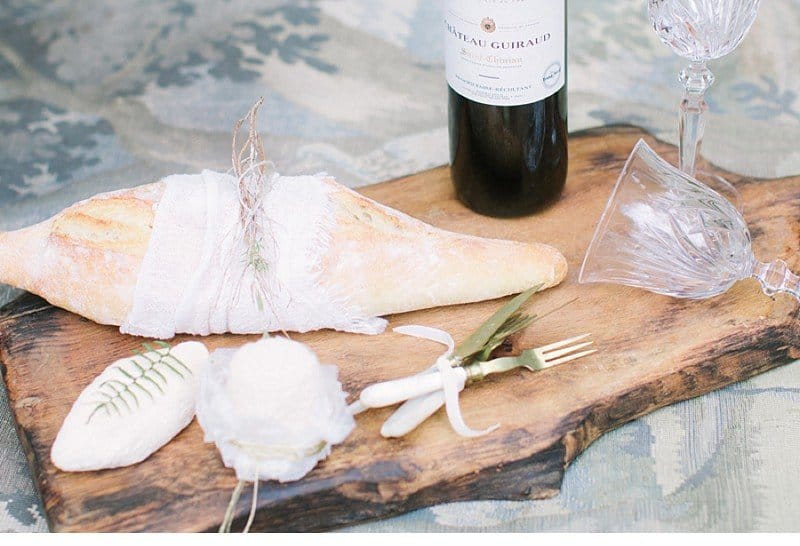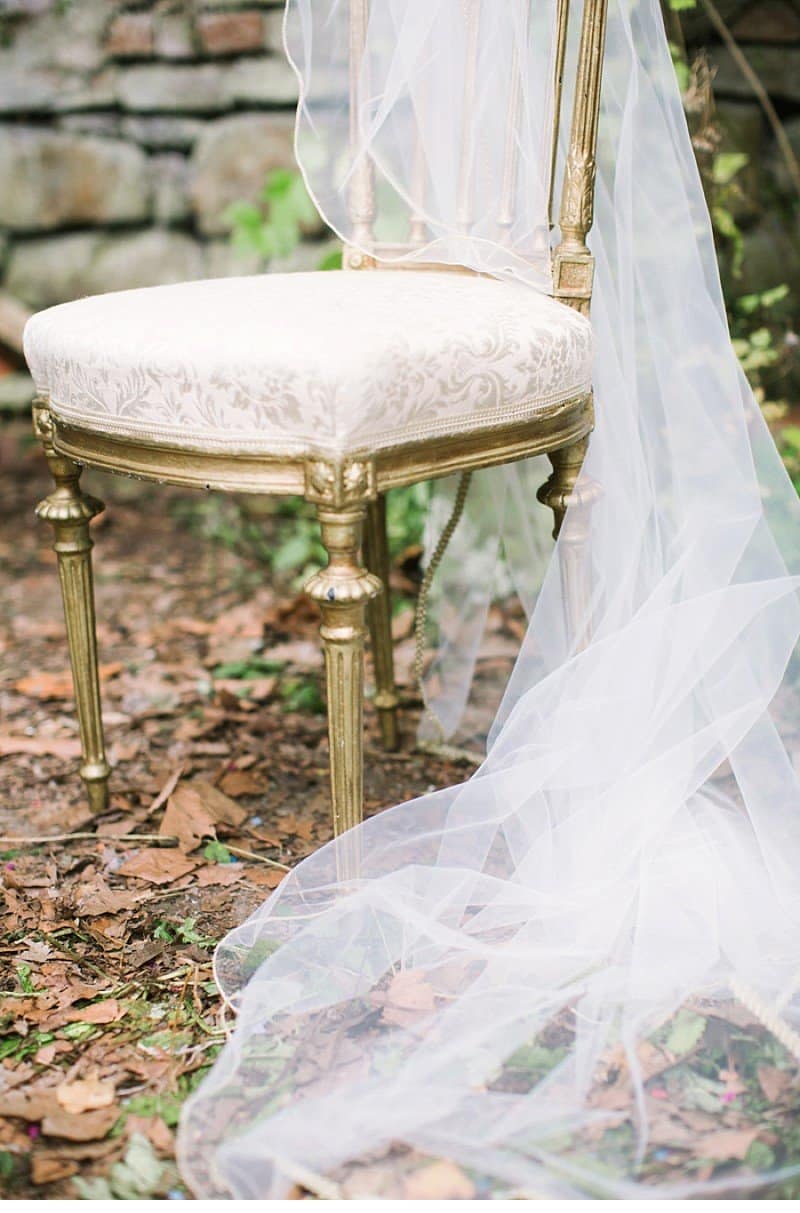 EVENT DESIGN: Irina Thiessen Weddings
FOTOGRAFIE: Lea Bremicker Fotografie
LOCATION: Villa Au
BRAUTKLEID: Helena Harfst Couture
STYLING: Elke Pflips
FLORISTIK: Monique Lebahn
TORTE: Maria de Fátima Thomas
PAPETERIE: Made with Love
ANZUG: The Bloke
MODELS: Brüderchen und Schwesterchen