The Silk Road modern and artfully interpreted
Silk Road: Best described as a cultural network of routes linking the Eastern and Western worlds. Photographer  Jen Huang Bogan and event designer Linda Ha visits the concept through fashion storytelling by drawing inspiration found in art, landscapes, and history. Exploring this through mixing items from the past such as collected scrolls and incorporating a modern take on paper design from Julia Ha Calligraphy.
The team pulled contemporary gowns from Chana Marelus to pay tribute to the inspiring textures and patterns of the traditional Chinese culture. The series gives the modern day bride nostalgia reflections through a modern lens, showing the connection between people and culture.
In this unique concept by Linda Ha Events, stylish elegance and perfectly formed aesthetics meet in a minimalist setting. Minimalism does not mean doing without much. Rather, it is the art of focusing on the essentials and achieving great impact with little effort.
We are huge fans of this impressive team, because they manage to cross borders and set new standards with their art. The passion for fine art, the enthusiasm for beauty and their joy of inspiration are in every detail of this total work of art.
Creativity, the courage to try new ideas, the love of minimalism and the dedication to sustainability, colors and textures are the aesthetic expression of this versatile shoot, captured in such artful images by Jen Huang Bogan.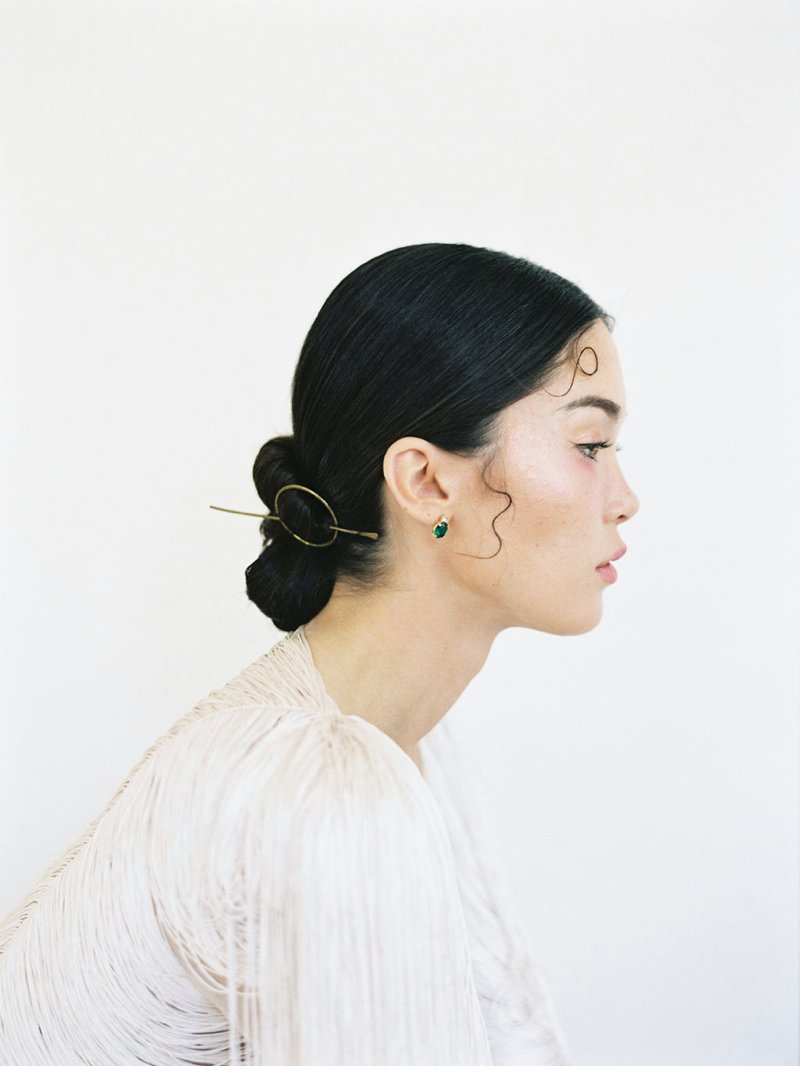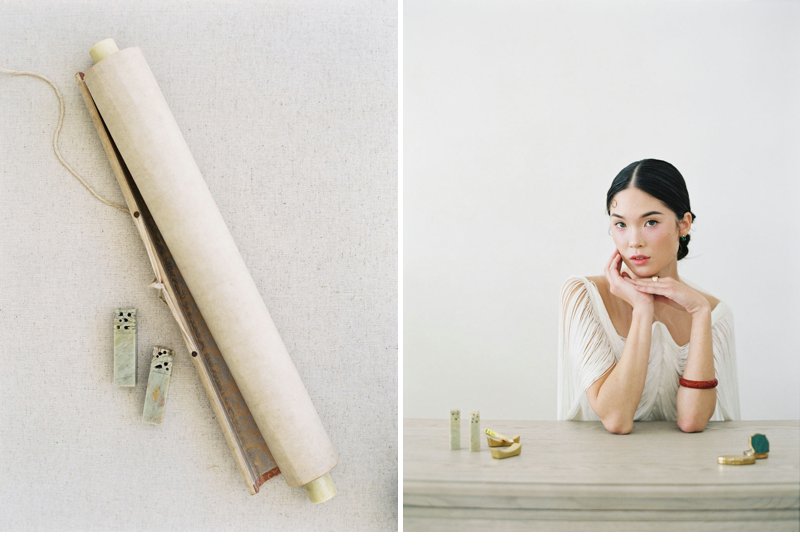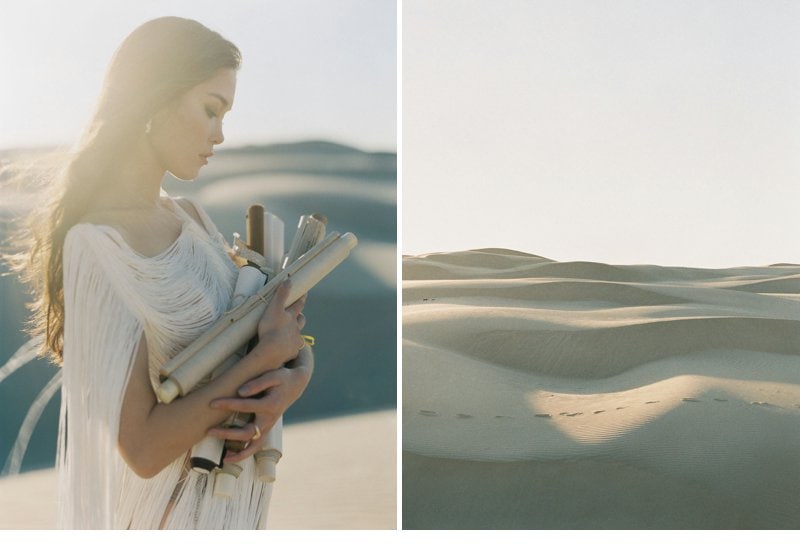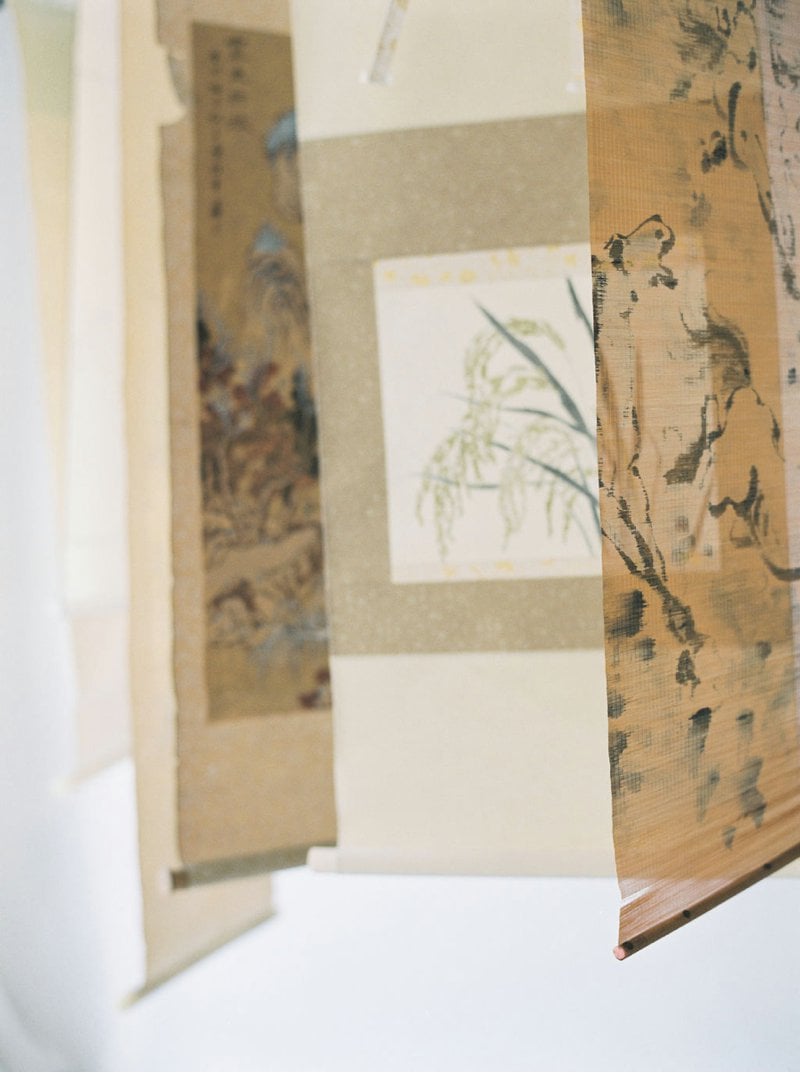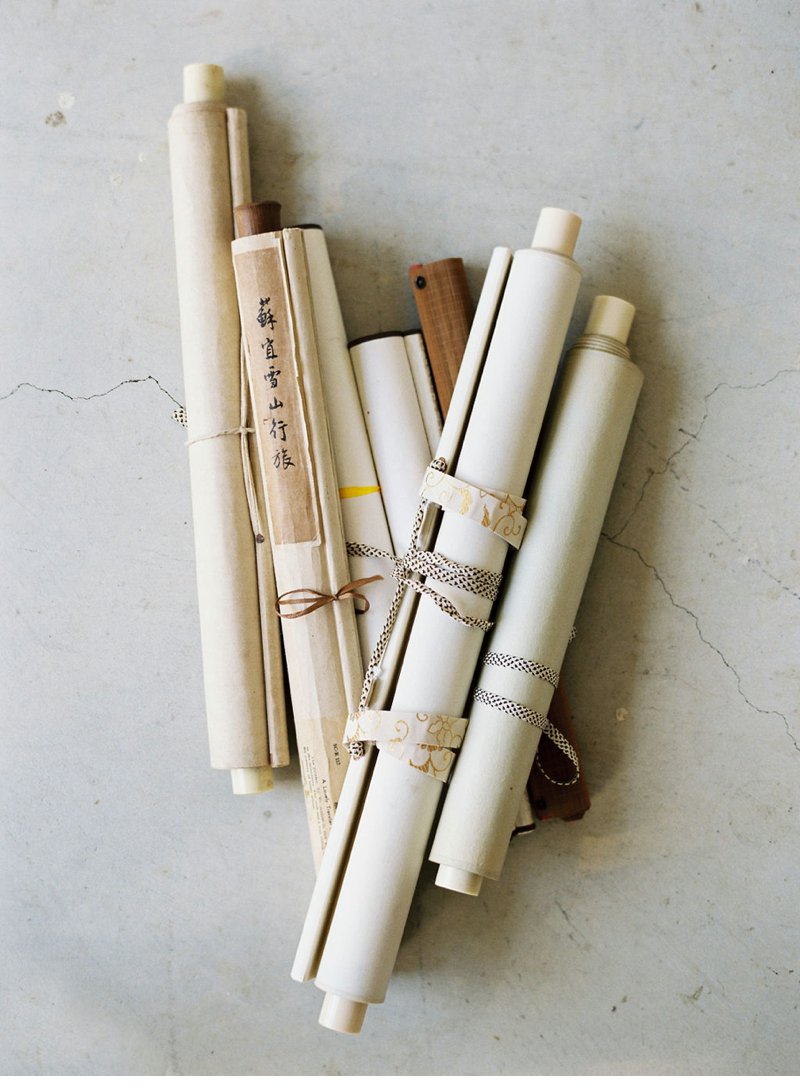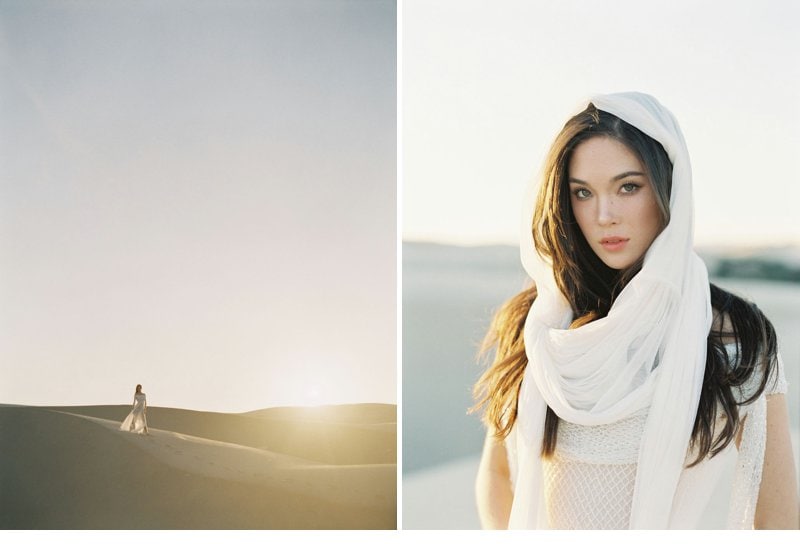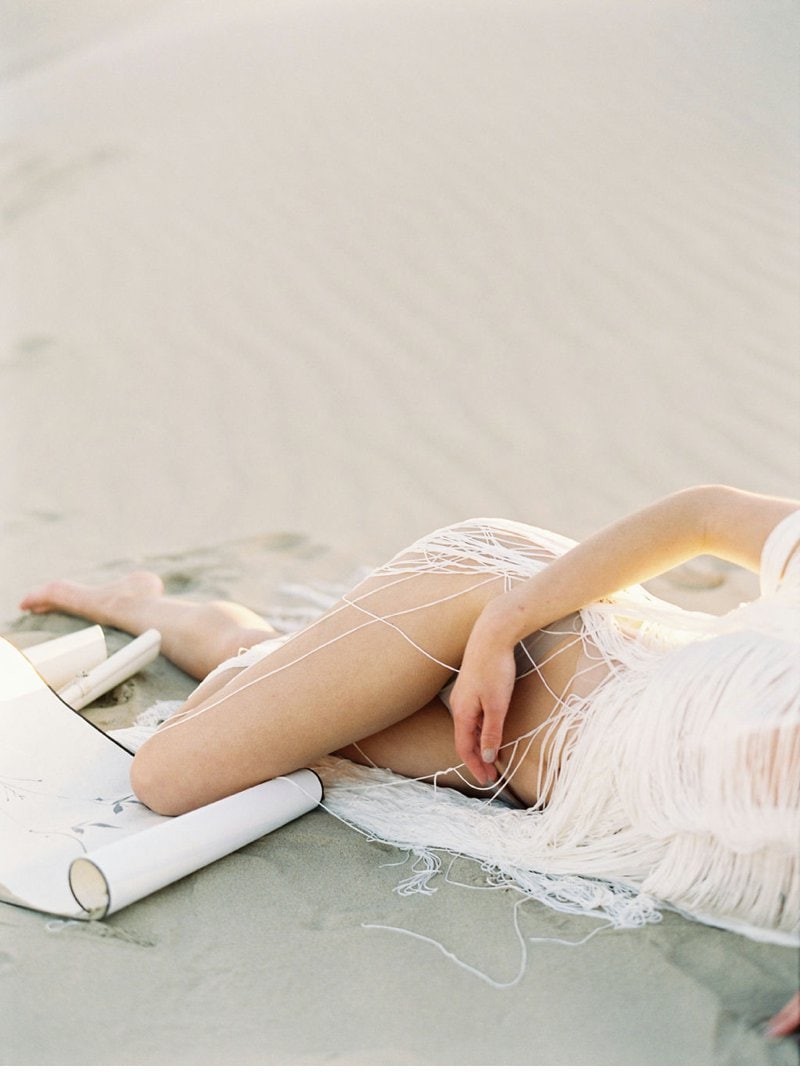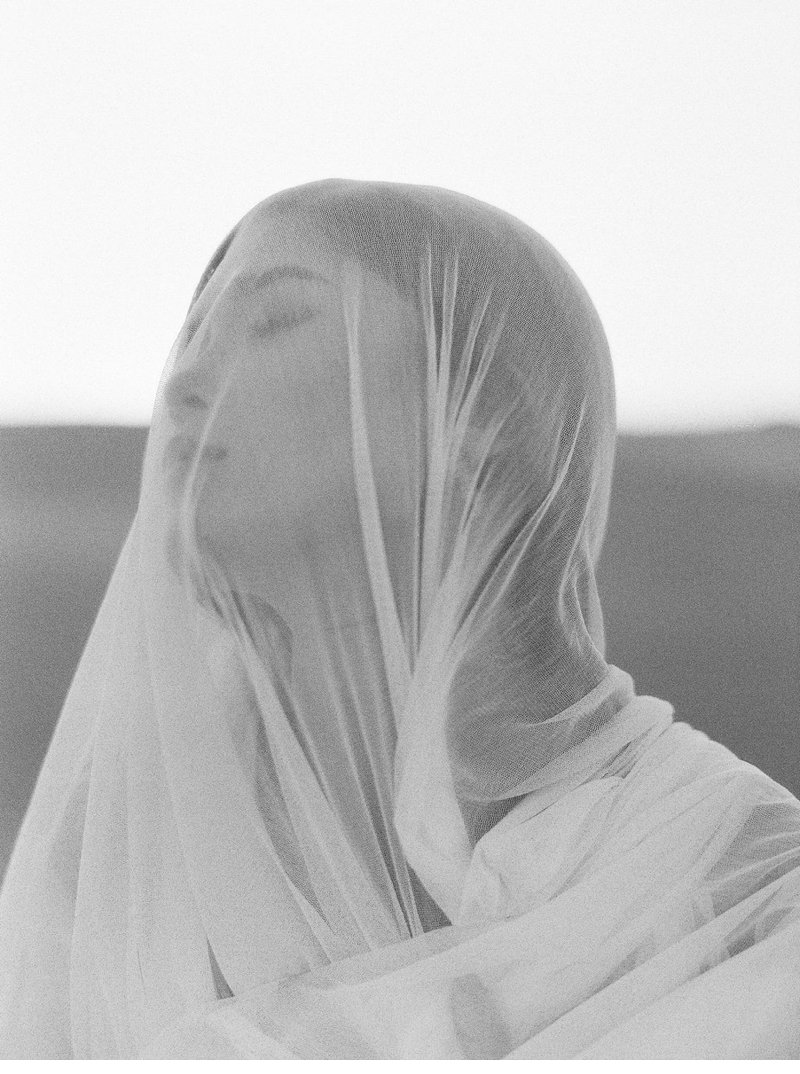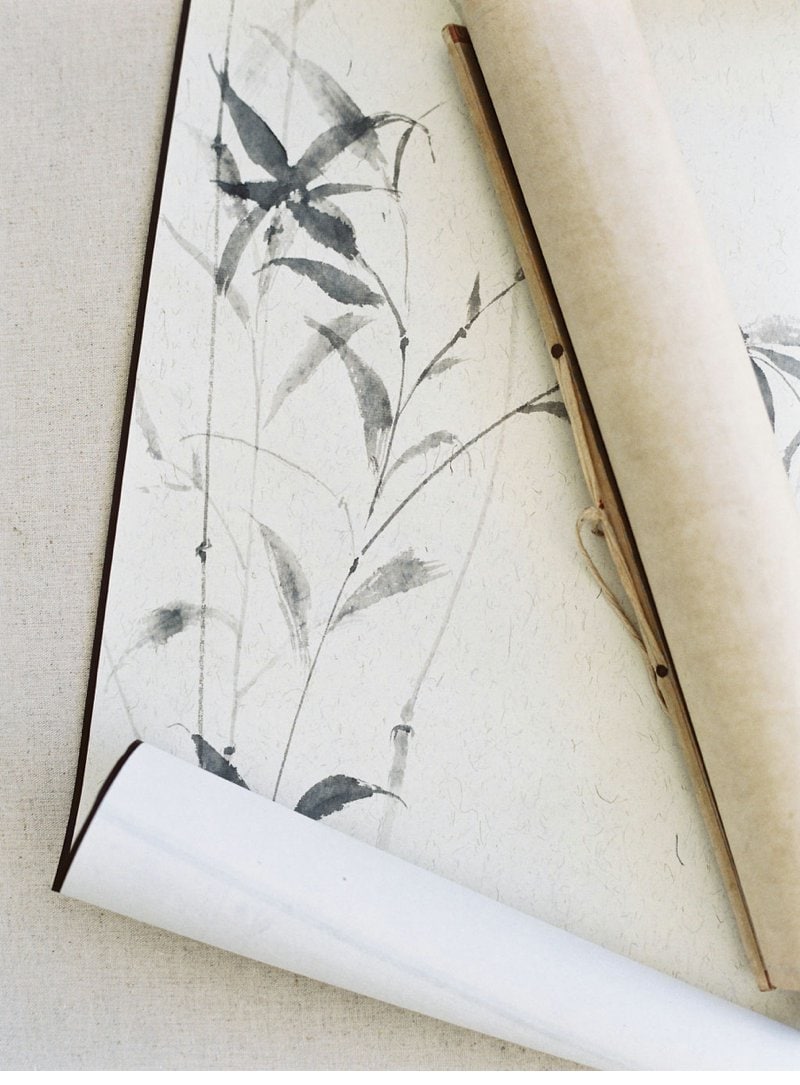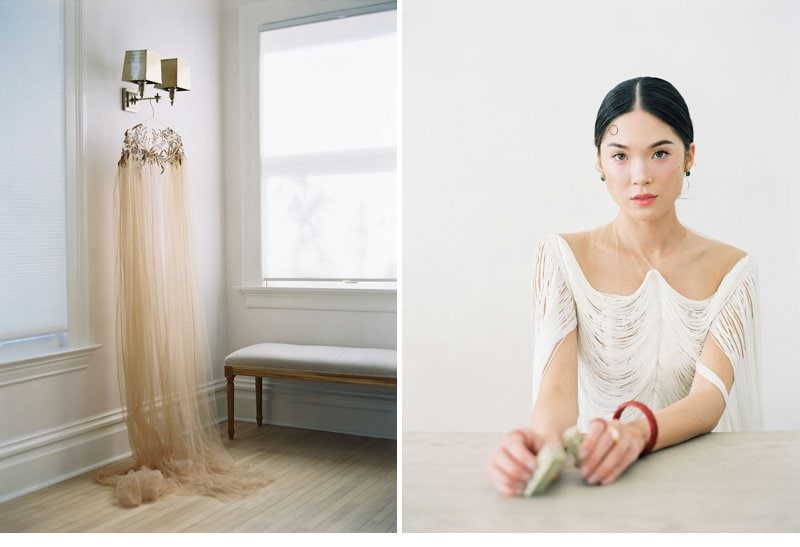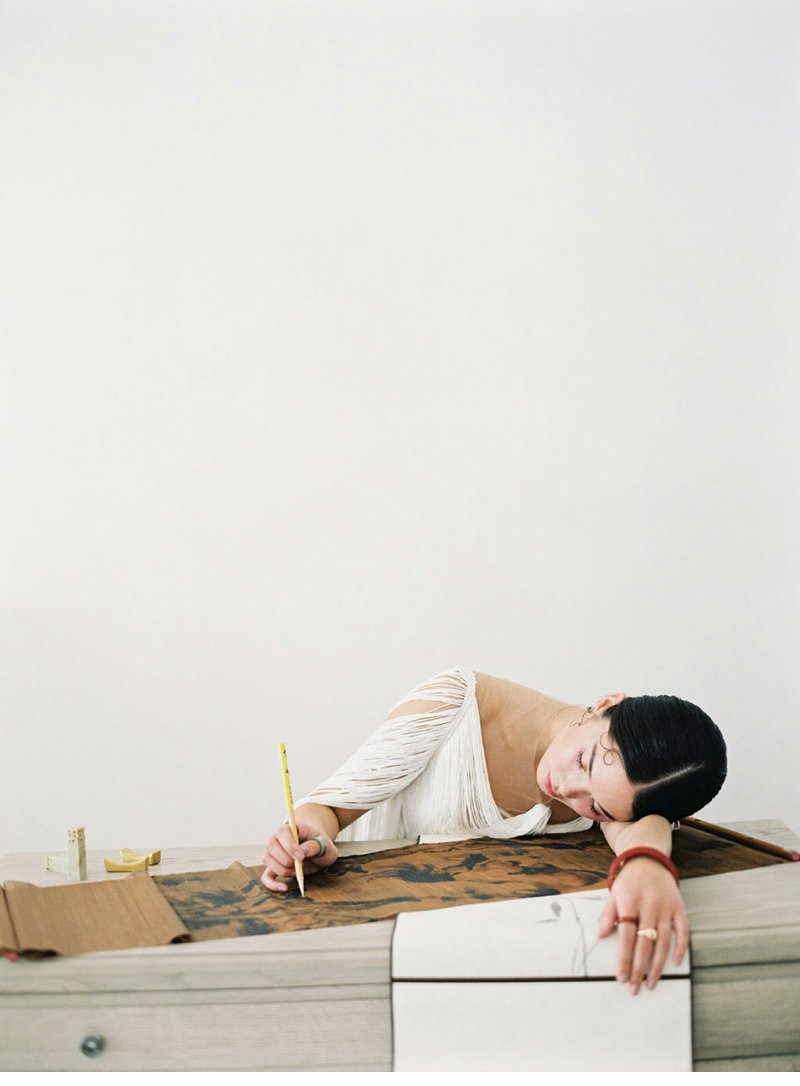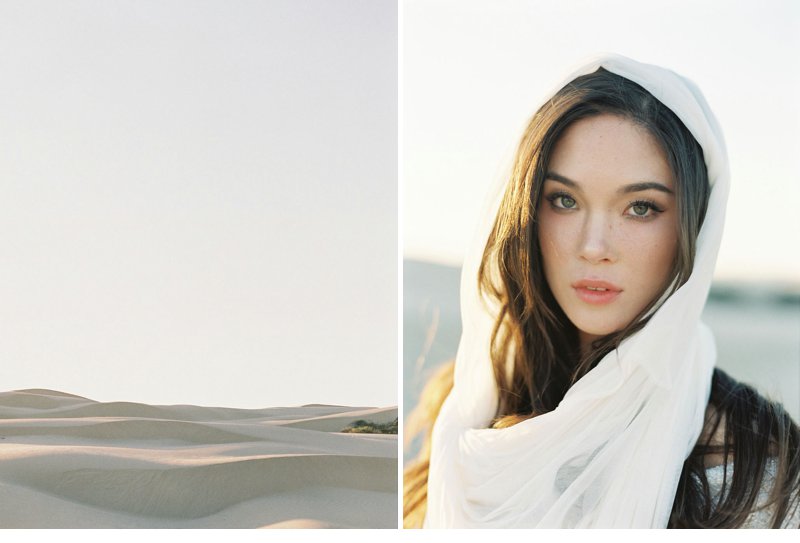 Photography: Jen Huang Bogan
Creative Direction/Concept: Linda Ha Events
Paper Goods: Julia Ha Calligraphy
Hair/Makeup Artist: Chiali Meng Artistry
Bridal Shop: A Louise Bridal
Wardrobe: Chana Marelus and Trulace Artistry
Location: Santa Barbara House +  Oceano Dunes
Model: Kati Rose
Agency: Wilhelmina